This week, the kiddos are going to make their parent gifts. I seriously LOVE how these little wreath ornaments turn...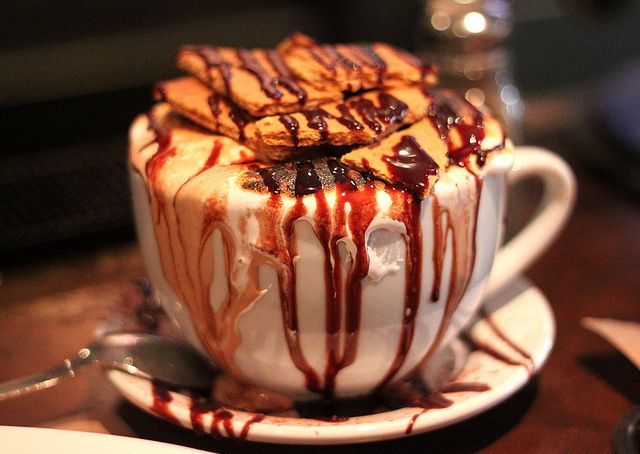 I've always done things like a gift certificate for a pedicure, flip-flops and a beach towel, or Bath and Body...
I'm passionate about helping teachers find their joy, develop efficiency and ignite their own teaching strengths. I'm so happy you're here!
Recent Posts