I have a bunch of my favorite classroom management ideas to share with you today. But first, I need to share about chatting with friends at work.
Reagan posted about how little we teachers get to chat it up with a pal while we are working.
We were just talking about this at work the other day. In the first school I taught in we didn't have walls between our classrooms. Nope. We had file cabinets, shelves, roll away closets. And, well, anything we could shove between our rooms. It was the 70's "open concept classroom" plan. (NO, I didn't teach in the 70's – the school was just old!)
OPEN CONCEPT CLASSROOMS
It looked quite a bit like this. This isn't my room, nor my old school. Just a pic I found using Google search.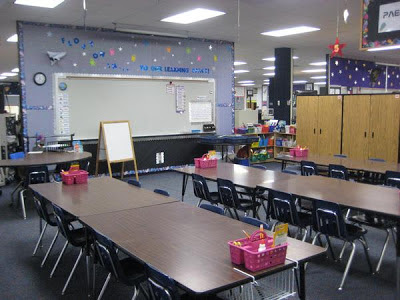 What we didn't appreciate was that we could talk to each other – a lot. We could call each other into our rooms no problem (we always left a little person-sized gap between our makeshift walls). Gotta go to the bathroom DURING class? No problem, next door neighbor teacher friend had it covered! We could stand between 2 rooms and handle it all.Boy, did we complain. A lot. HOW could they expect us to teach without walls? We took so much for granted then. Yes it definitely had its downside and I wouldn't want to go back to teaching without walls. But…
Teaching CAN Be a Bit Isolating
Then we moved to our new beautiful school. We had cabinets, storage, gorgeous brand new rooms with doors and walls – ALL of which you could staple into. We were so excited.
Then the first day of school came and we realized we NEVER saw each other! We couldn't share something with each other whenever we wanted. There was a complete shift in our teaching dynamic. It was a HUGE shock to our systems, peeps! It took so long to get used to those walls that we had previously wanted so badly.
Be careful what you wish for. That's the lesson in that story. Yes, the rooms are quieter (well until they upped the kid count to 30 – but ya know what I mean). No I don't have to worry about disturbing my neighboring teacher with squeals of glee or my loud voice – but I miss the daily, continual camaraderie. Now there are plenty of days that go by without interacting with a single adult. It's definitely a different work environment.
A P.A.S.S.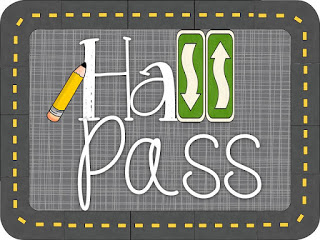 Even though I think I use teacher blogs as my continual hall pass – Reagan has provided some structure as to what we should chat about. 😀 So here are a few of my "teacher favorite management ideas" in P.A.S.S. style – Product, Area, Signal and Sanity.
FAVORITE PRODUCT
I LOVE creating things and thinking of different ways to help students learn concepts. Reinventing the wheel is great fun to me. I don't really have a favorite product, but I absolutely could not imaging teaching without The Ultimate Year and Weekly Planners – my year and weekly planners. Pretty, effective and simply organization makes me incredibly happy. Read more about the weekly planner.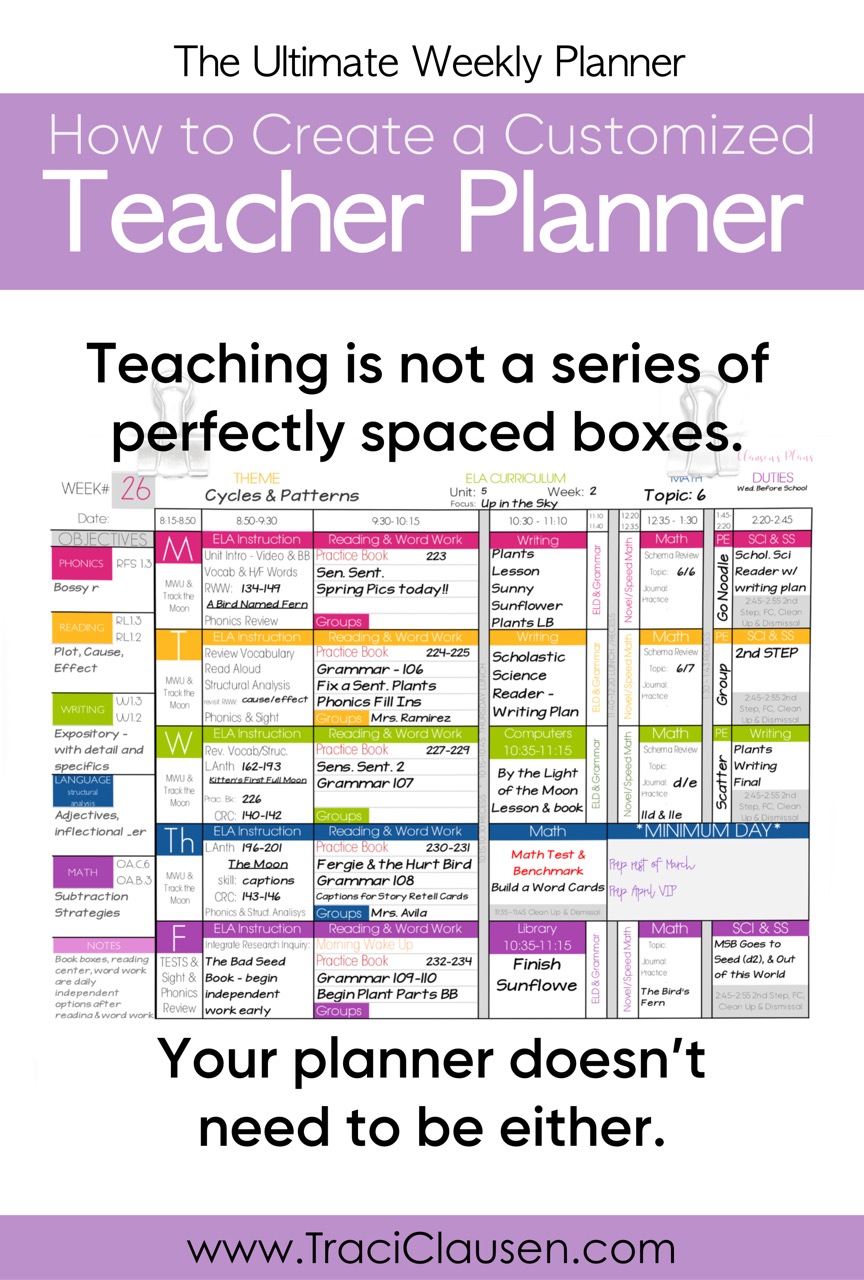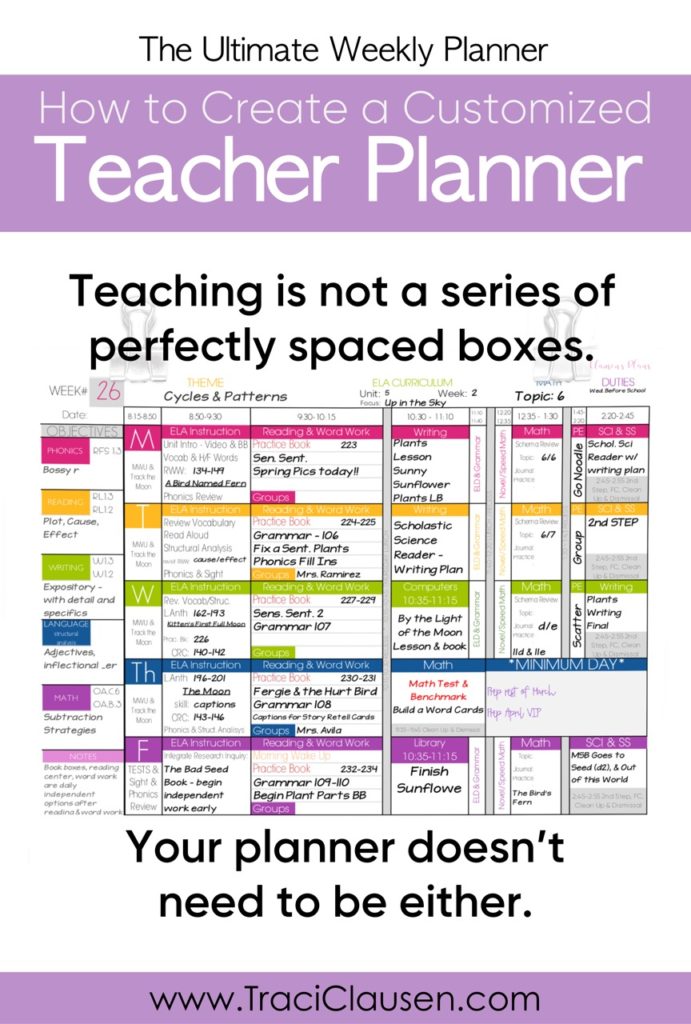 Read more about backwards planning and The Ultimate Year Curriculum Planner.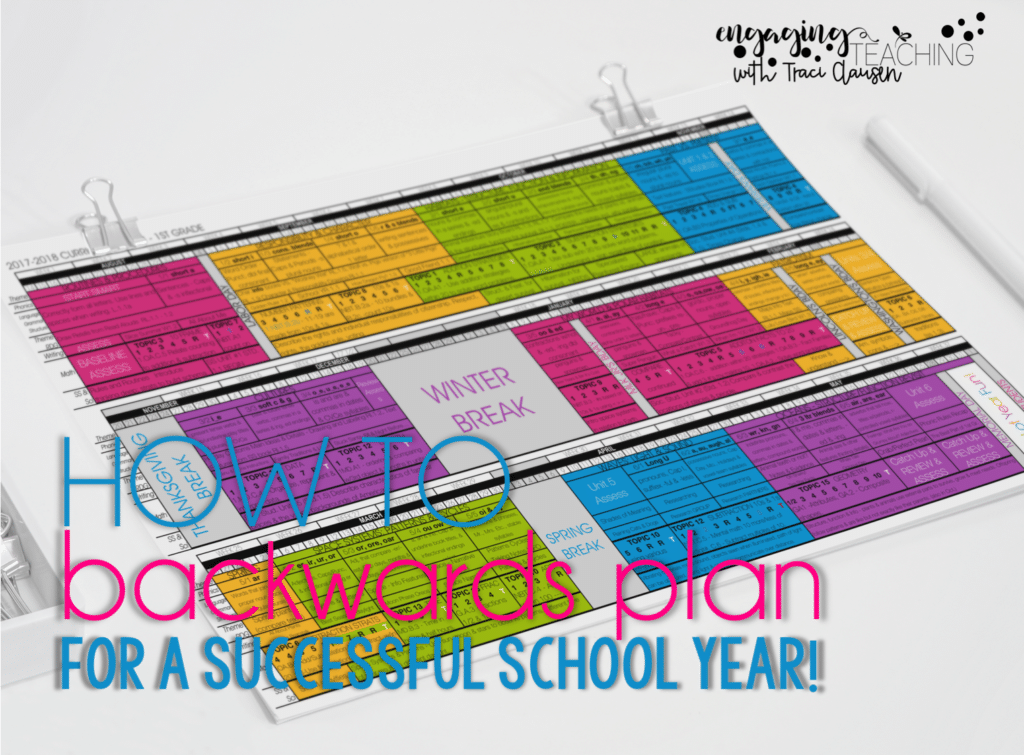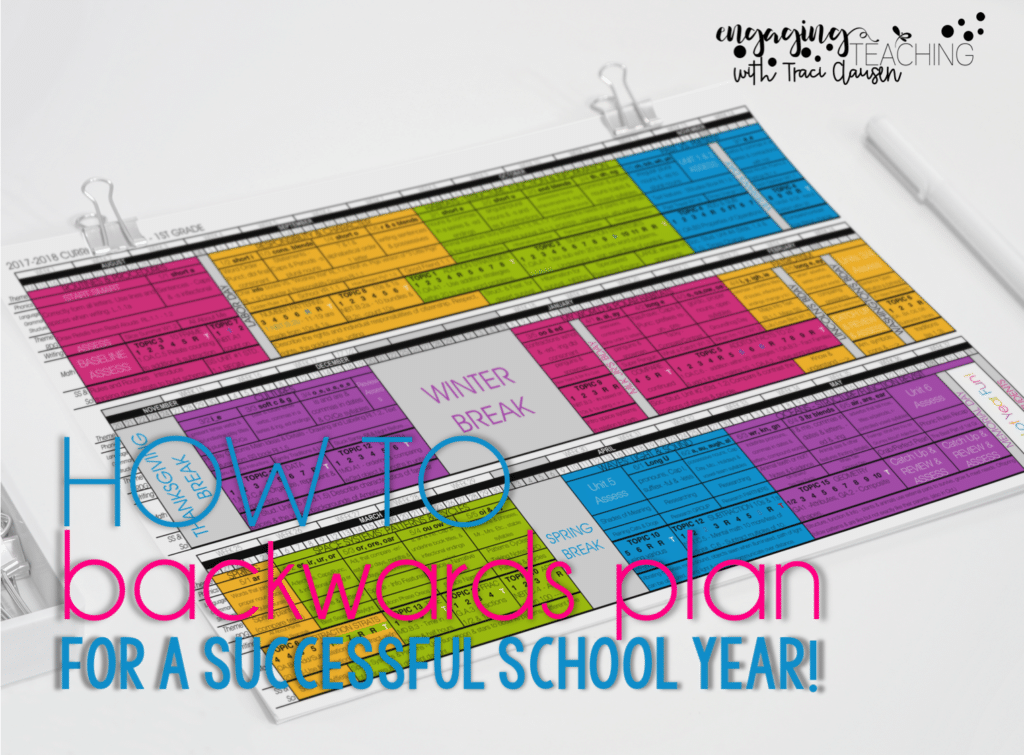 FAVORITE AREA
My favorite area tends to change quite a bit depending on what we've got on display on our walls. However, the reading center is always a favorite of the kiddos and mine. The white board in that area is our "focus wall" that I update weekly (or daily – depending on what's going on). It's both a peaceful area and provides a lot of information about what we're doing. The tree, bench and pillows are fun. I trade out the books each month so there is always something new to read and share. You can read more about my classroom here.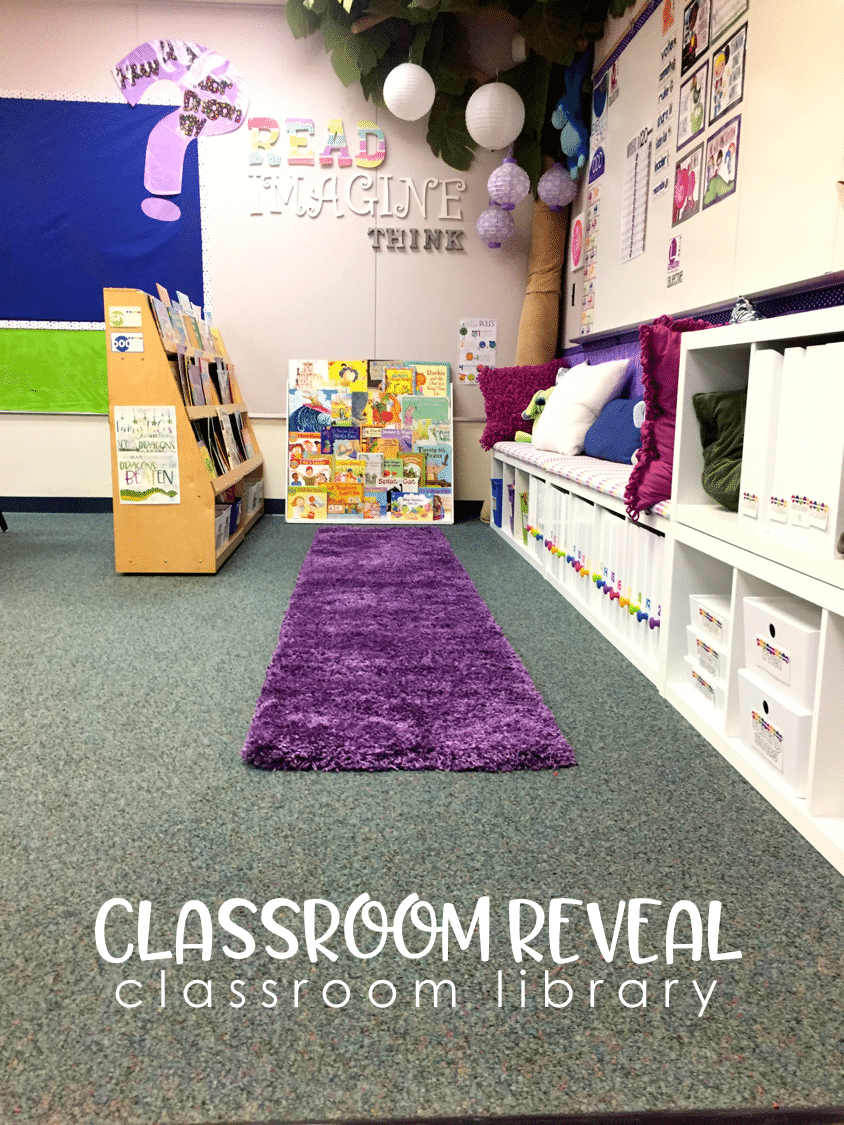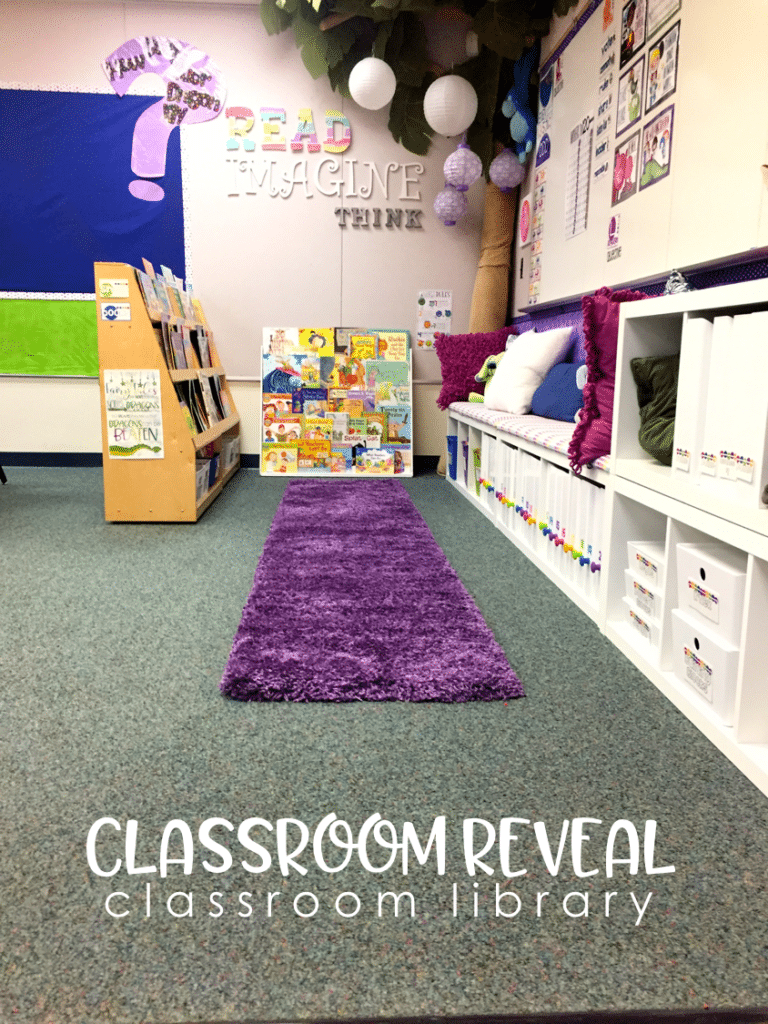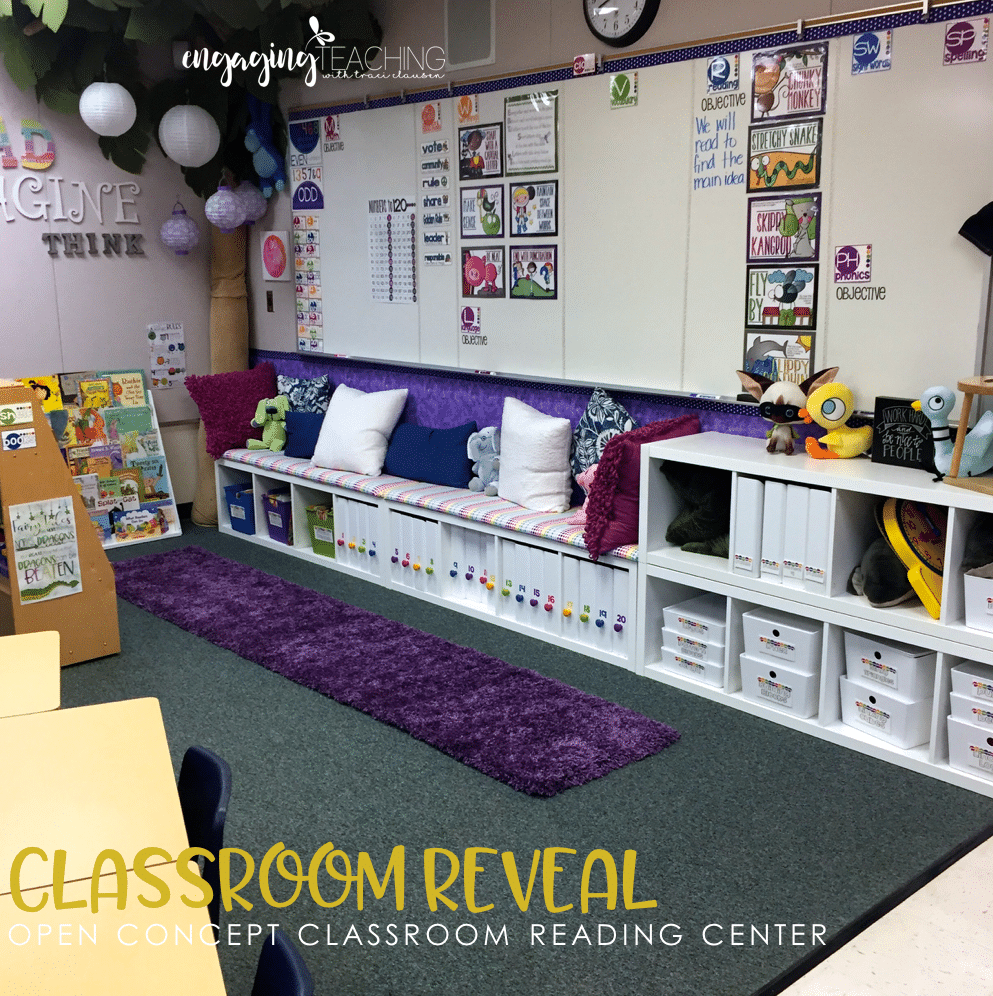 FAVORITE SIGNAL – FAVORITE CLASSROOM MANAGEMENT IDEAS
I use all sorts of signals. They are definitely my favorite classroom management tools. I keep everything close by. My front desk is not only where my daily folder and lessons plans are, all my signaling apparatuses are there, too!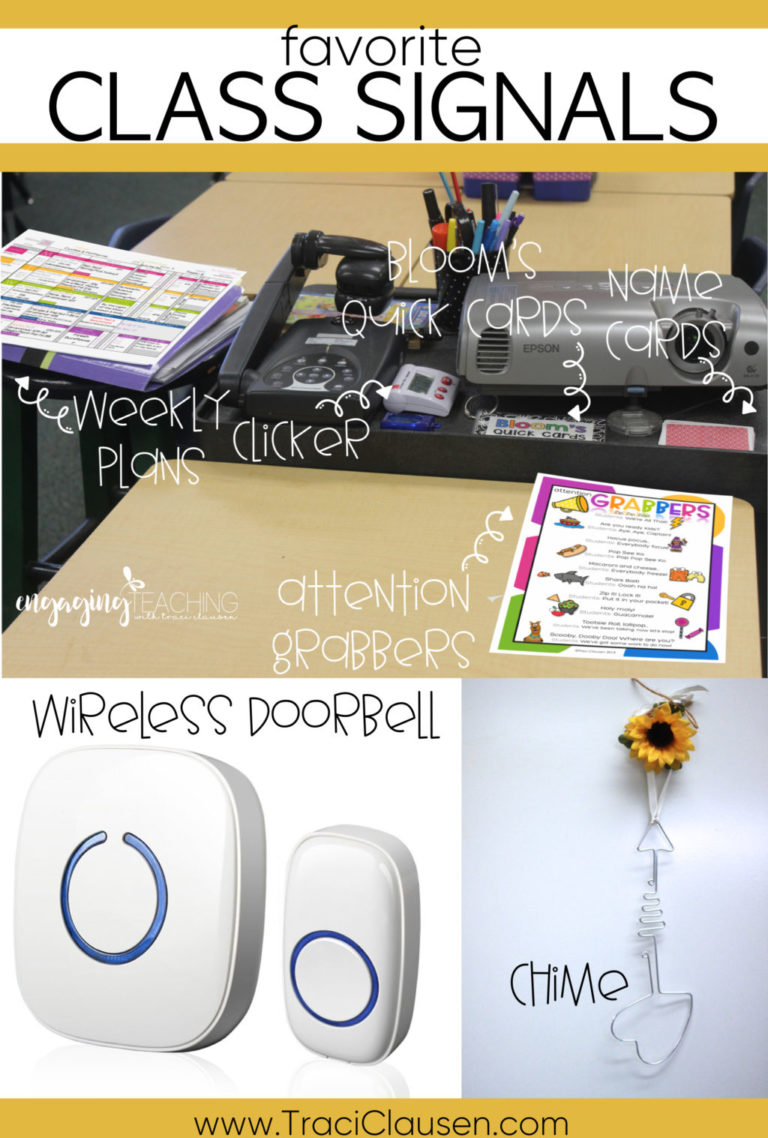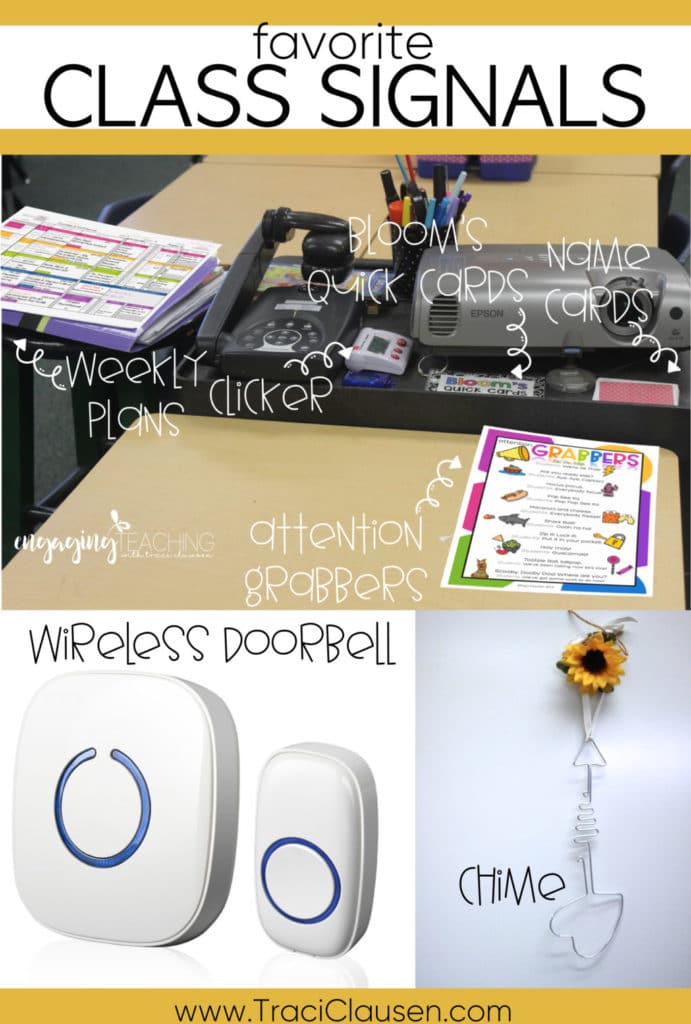 clicker
Lately, the kids have been responding to music bursts or my "clicker" the best. But it definitely webs and flows so I change things up often. That link will take you to Rick Morris' site. You guys, he is THE GURU of behavior/classroom management. He shares SO many amazing ideas. I am lucky to have seen him present several times. Truly incredible. The biggest take away – teachers talk too much. The kids tune us out. So true. He's retired now, but you can still get his MUST HAVE books and get so many ideas from him! Check out his site.
doorbell
The wireless doorbell is awesome. It's loud enough to keep hidden, but still grab their attention. I can activate it from anywhere in the room. It plays a ton of different tunes. There are so many options. The kiddos recognize the "Hey, it's getting to loud in here" and the "Time to clean up" signals with ease. I grabbed mine on Amazon and it was super cheap!
chimes, music, and sounds
My heart chime is another idea I got from the AMAZING Rick Morris! This chime is so simple and pretty. I ring this when I need table representatives to come to me (to grab papers, or supplies, or whatever). There are a few chimes hanging in my room. But this one is great because it lies flat against the board! I also have a desk bell (I usually only use it if things are somehow crazy out of control), a train whistle, music for all sorts of things – I use my phone and this Bluetooth speaker, and a music box.
playing cards
I put the kiddos names on playing cards. As soon as they see me shuffle them, they know someone is about to be called upon. They perk right up listening for their name.
Bloom's quick cards
These Bloom's Quick Cards are super helpful in coming up with great questions about whatever we are working on. They like the challenging ones and love showing how deep they can think!
attention grabbers
My favorite "chant" signal is probably "Holy Moly" – "Guacamole". I keep my attention grabbers on my front table, just to remind myself to change it up as much as possible.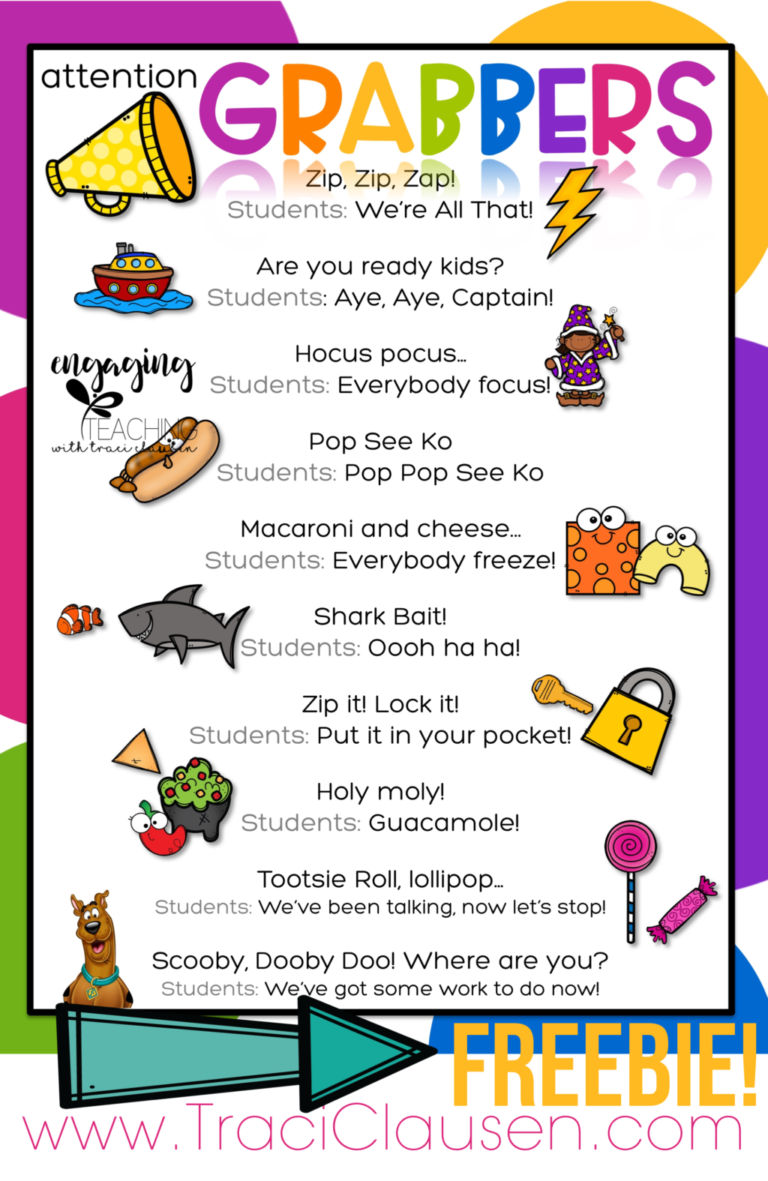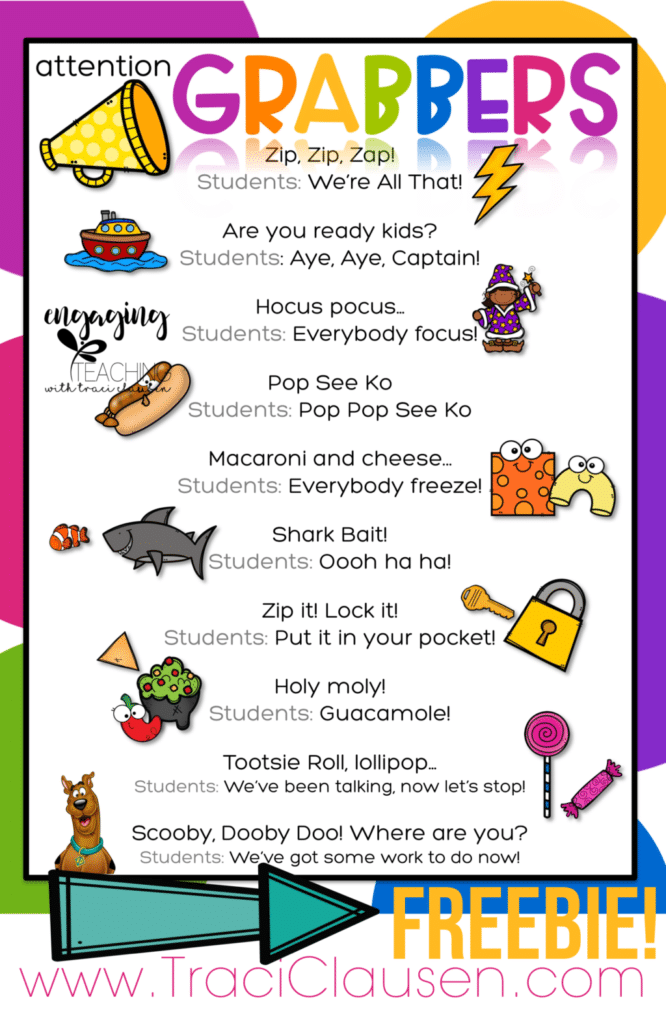 Read more about my FREE ATTENTION GRABBERS.
FAVORITE SANITY VICE
That should say "vices" because I have two. 1) Caffeine. I've noticed that I am MUCH more sane with a cup of coffee in my hand. 2) Room decor & organization. A particular fellow teacher has walked through my room on FAR too many occasions and said: "Welcome to Pier One." Followed by the sarcastic remark, "So, do kids LEARN better in a 'pretty' environment?" Frustrating, rude and mean. I don't know if they really learn better. But they do pay attention when there is less clutter. I think the room makes them happy and I KNOW it makes me happy when my room is neat, color-coordinated, and organized. It definitely helps my sanity when I like being in my surroundings. Happy teacher, happy life! 😀
Thanks Reagan for the fun linky. I love checking out all of the other bloggy teacher friends P.A.S.S. items they have to share. Be sure you go check them out, too!