I'm sharing one of my FAVORITE things with you today. In my opinion, it's an essential part of planning and...
There are 3 basic LOVES/NEEDS/MUSTS I have in teaching. They are what I think most define my teaching style and philosophy....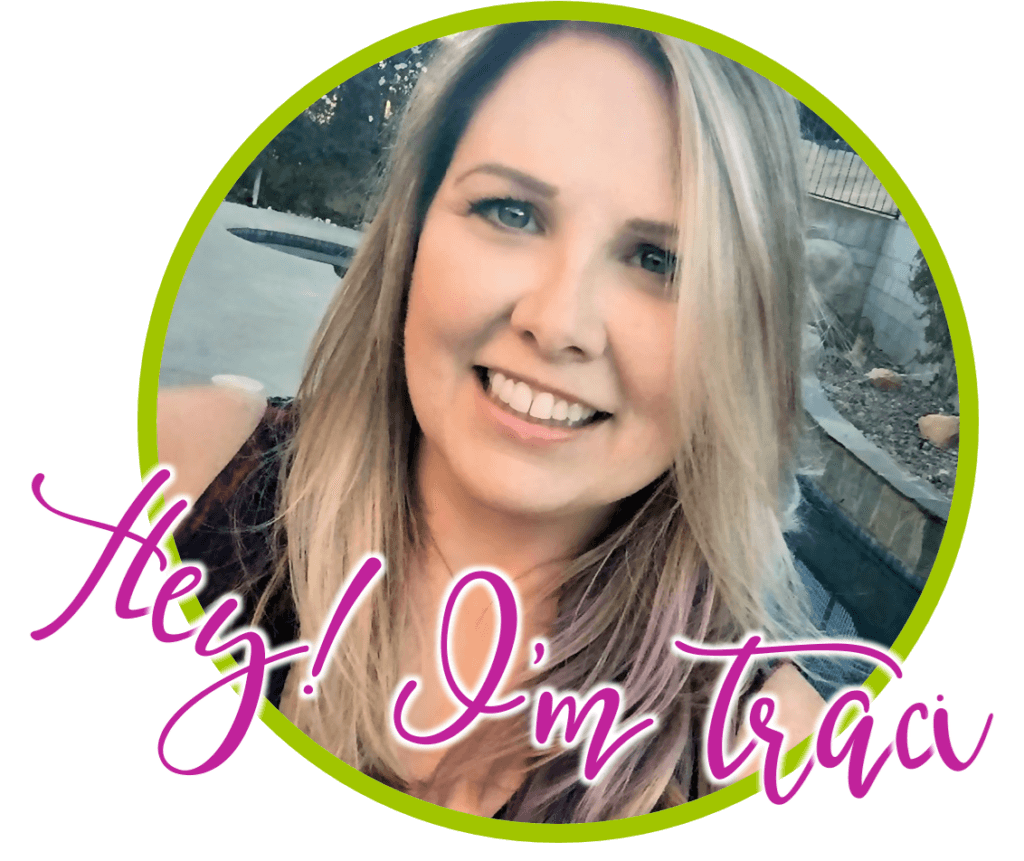 I'm passionate about helping teachers find their joy, develop efficiency and ignite their own teaching strengths. I'm so happy you're here!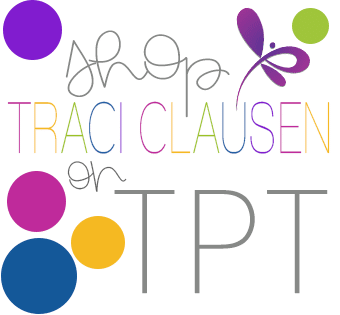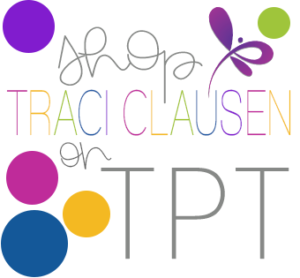 Recent Posts