2014 is already nearing its end.
I cannot believe it.
It has been a year since I was saying the same thing about 2013.
Time is crazy slippery… it goes by so dang fast!
I have a lot of favorite quotes. I tend to gravitate towards any "knick-knacky" things with words on it. The one quote that has always stayed with me is from Mark Twain.
I don't really have a FAVORITE piece of clothing. However, I never seem to have enough long sweater-shawl-thingys. I have quite a few of these.
My husband and I went to a lot of movies this year. It's truly hard to pick a favorite. One of the more recent ones we saw was St. Vincent. I adored that movie.
Each year it's super difficult for me to pick a favorite series. I'm going with the first one that popped into my head and say "Mom". I think it's smart, hilarious, and poignant.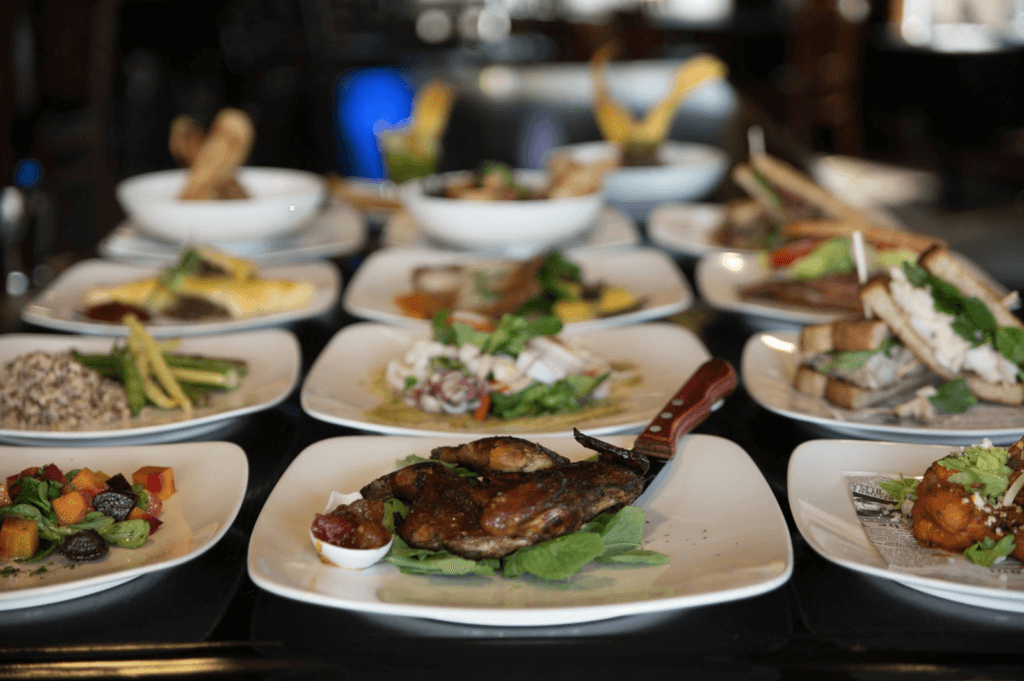 Picture from ThePub's website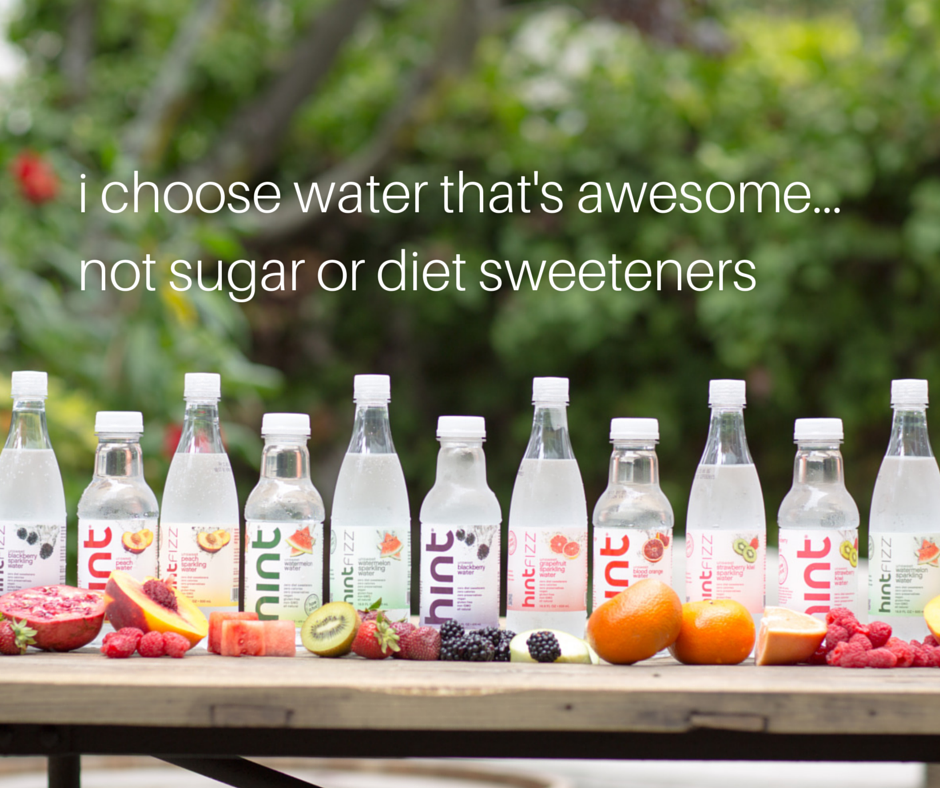 Photo from their FB page – They all taste so fabulous.
I think a word cloud like this would be an awesome addition to a teacher desk.
This is a perfect time to wish all of you a fabulous holiday season! I'm truly grateful to everyone who takes even a second out of their day to read anything I have to say! Here's my family's Christmas card for 2014.
My favorite memory is a simple one. Now that my kids are grown it is rare for the four of us to get together and just hang out. Everyone has a busy, crazy schedule. But a recent evening playing a game and going to the movies together was so much fun! It had been far too long. I had the most wonderful time. Often times the BEST things are the SIMPLE things!
I'm probably cheating here, but my goal for 2015 is the same as the goal in 2014. It's not because I failed at the first time around… just that there's room for more! I've made a lot of progress in living a healthier life and I plan to continue in the same direction!
That sums up my 14 in '14! What are yours?
Do you have a blog? Link up with us! Link your 14 in '14 post below!