I was so happy to be part of the meet up team this year and there was quite a bit to do because of the MAJOR GENEROSITY of some absolutely incredible, teaching loving peeps! There were gifts and prizes galore from our sponsors!
500 teachers laughing, sipping, and talking in one conference room is LOUD people! It was crazy and fun and absolutely amazing to meet so many online friends in real life! I only wish I took more pictures but I did get a few of these AMAZING women who I am very fortunate and honored to call friends.
6 I cannot begin to tell you how absolutely sweet and genuine Amy from TpT is. She truly represents that company and their dedication to teachers. I was so thrilled to meet her.
*To see more pictures from the meet up, visit the
Here are the wonderful ladies who made this meet up possible and helped us line up such amazing sponsors. Of course I'm laughing like an idiot. Just ignore me 🙂
The amazing prizes that were donated by our sponsors was truly overwhelming! SO FABULOUS!
Here are all of our generous friends who offered prizes for our meet up. Please click their links and go give them some love! Their generosity is truly amazing.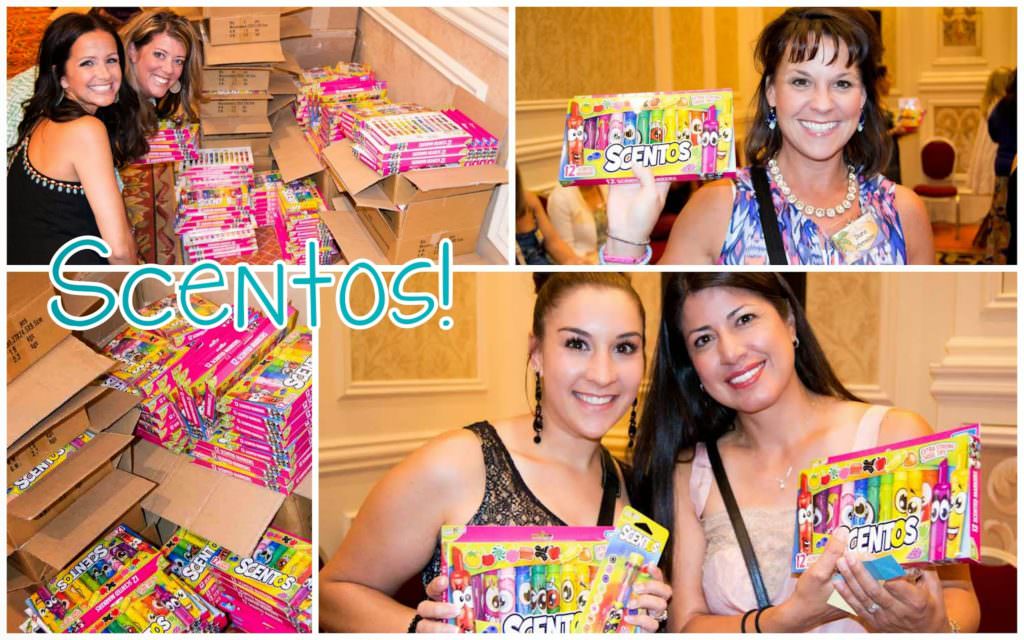 I REALLY wanted some of these Scentos markers!! Lucky, lucky teachers! 🙂 They are definitely a fave of my kiddo's each year.
It was absolutely amazing to see so many happy, wonderful faces at the meet up! We appreciate everyone who was able to come and mingle with us.
We're already thinking about next year's meet up – start planning! You'll want to be there!
It's hard to see the party end… so we decided it hasn't!
As a special treat, we are giving away two Erin Condren gift cards!! Enter the Rafflecopter below for your chance to win!