It's hard to believe it's already time to ring in a new year!! I have a fun New Year activity for primary students to share with you.
A Winter Wonderland
Each January, our classroom turns into a Penguin and Snowman habitat. A winter wonderland in sunny southern California. Our snow may be paper, and the cold air may be due to the air conditioning – but we do our best to pretend we are visiting some polar habitats throughout January.
Two of my favorite writing/craft activities come from the Working in a Winter Wonderland resource.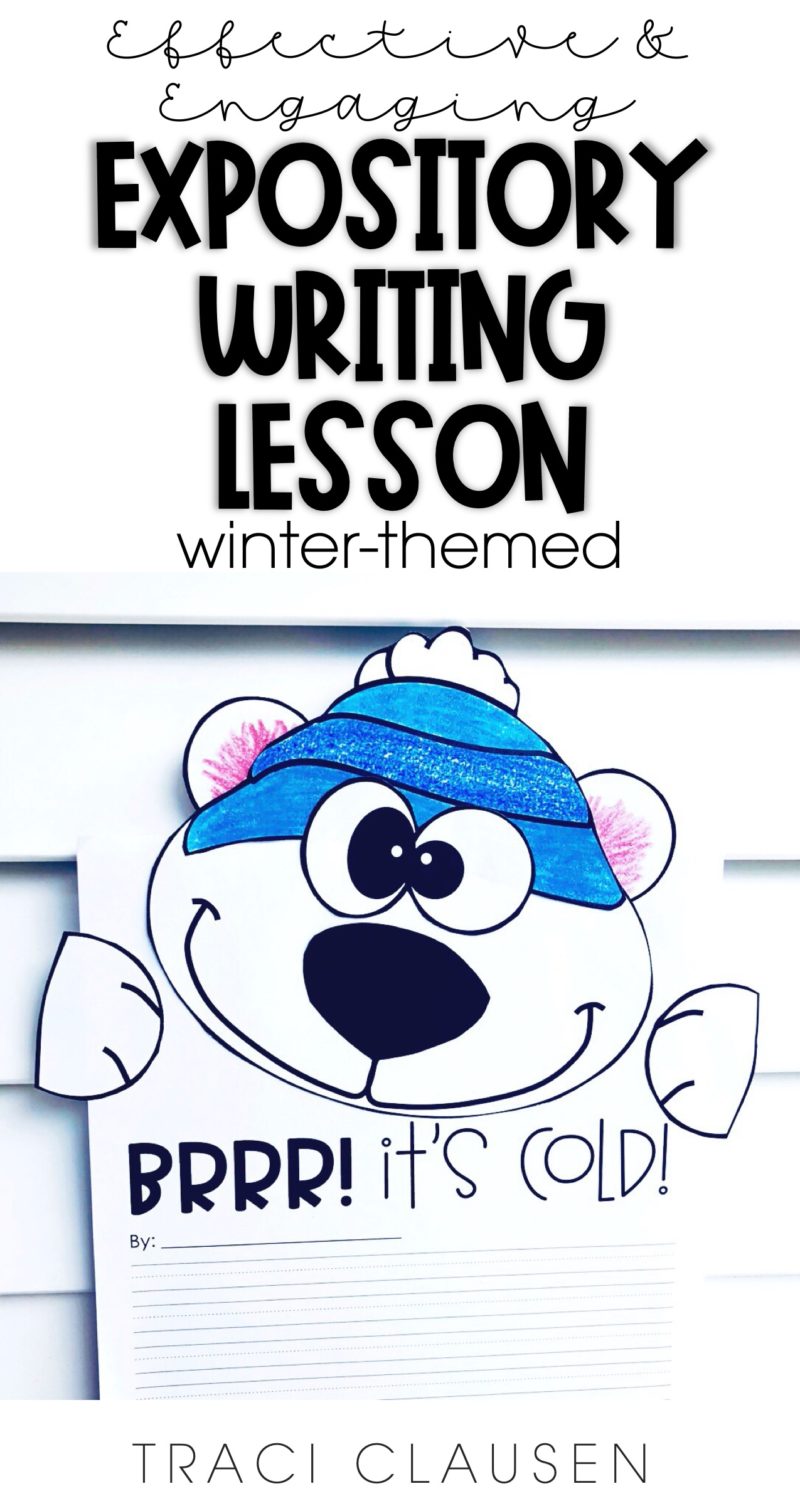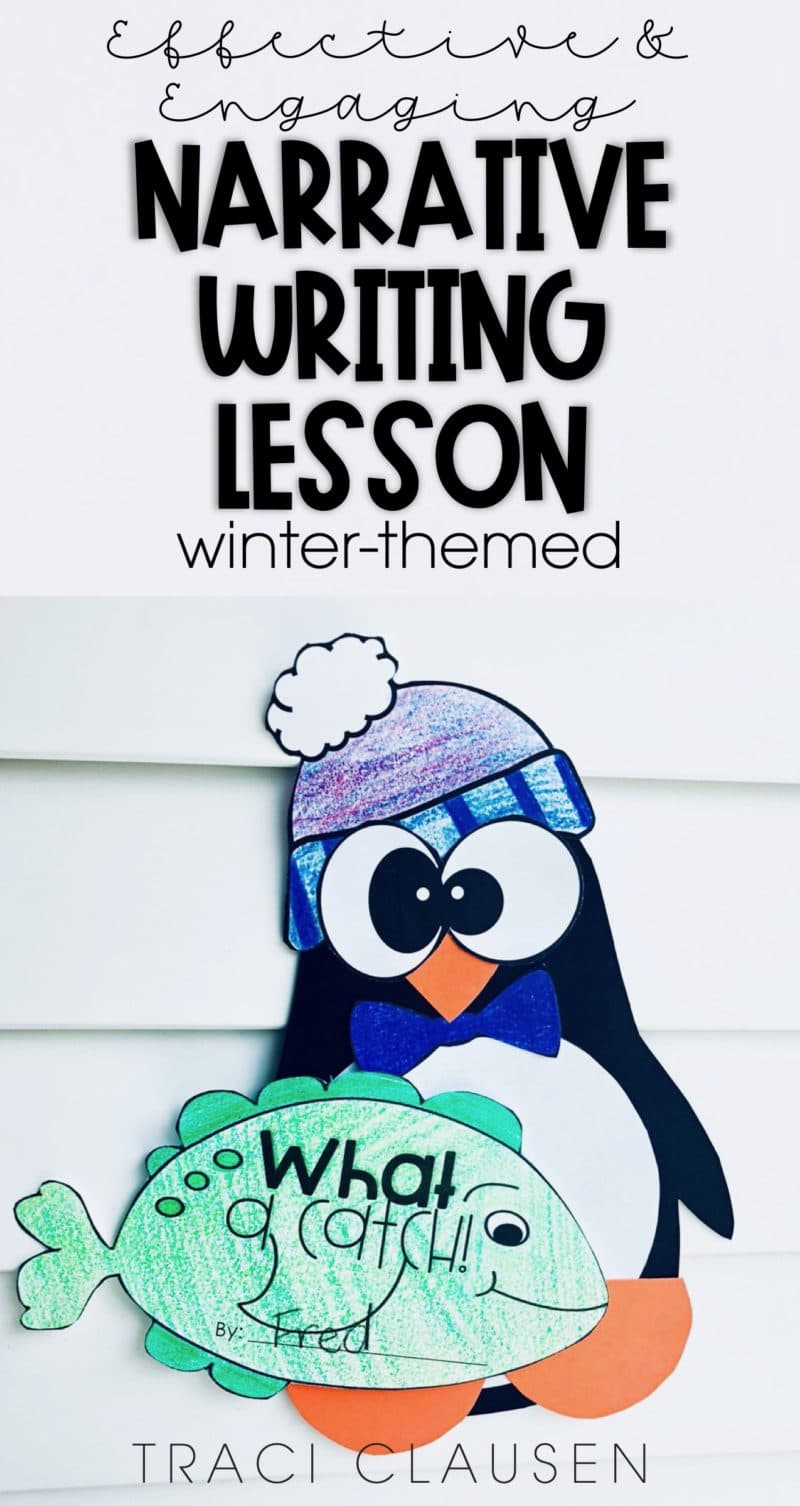 I LOVE these cuties. They look adorable on the wall. The kiddos creativity with their writing is also so inspiring. You can read more about these activities here.
There is something about returning to school after winter break that seems to kick the kiddos effort and work into high gear. Their writing is always on point and they are ready to add some new skills to their schema.
Interactive Readers
I like to use interactive readers in class for all sorts of things. We use them for social studies and science a lot. We also use them for grammar. One of the interactive readers we use from the Winter Wonderland resource has the students engaged in their adjective skills.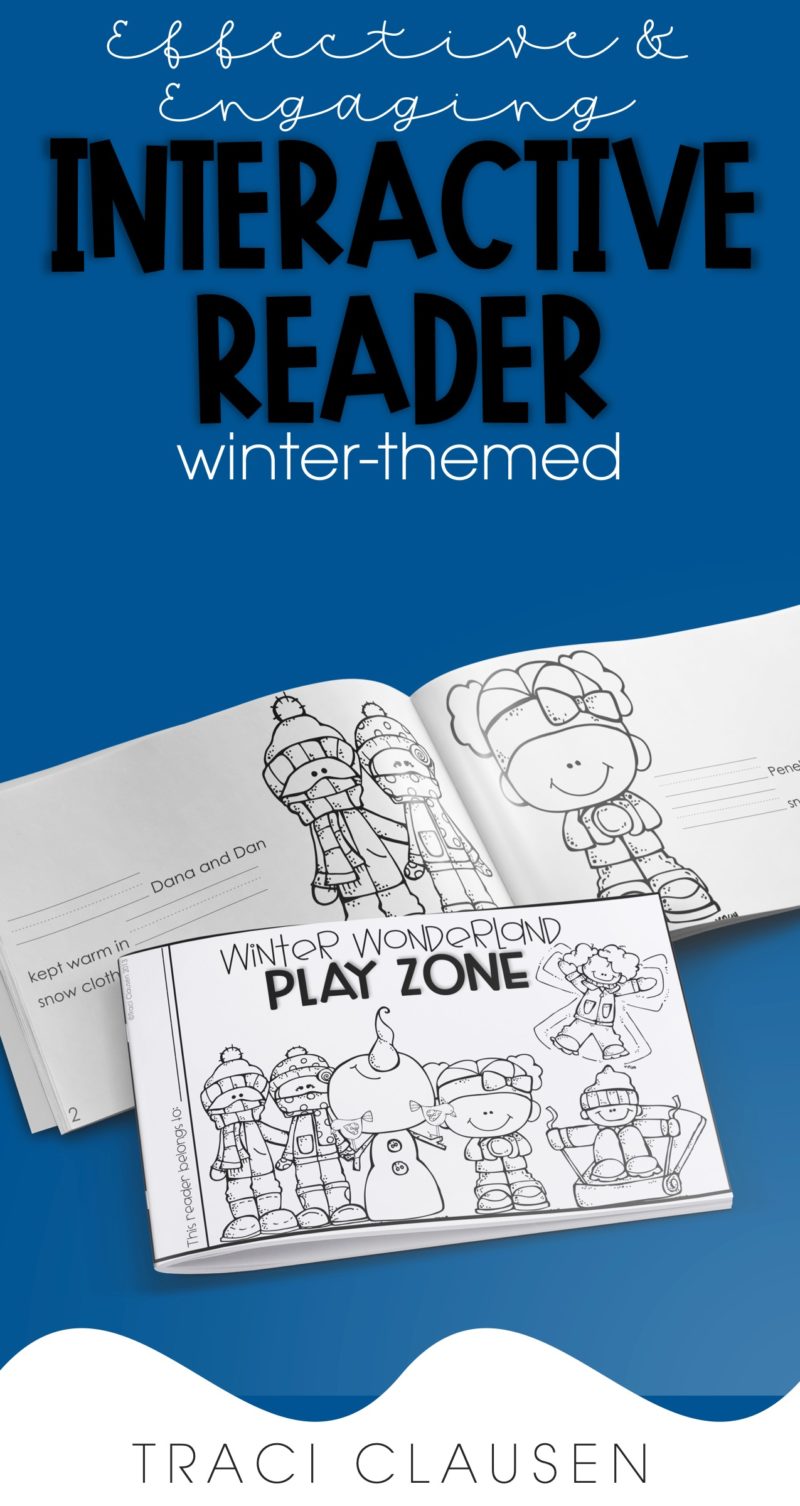 We've already spent some time on adjectives, so this is a bit of a review. But it's fun and also deepens their reading for understanding and clarity as they work to ensure the sentences make sense.
The Winter Wonderland resource also includes a vivid verb game. I usually introduce that into our word work activities during late February. Until then, we are still working on verbs and verb tense.
New Year Activity
This little New Year Celebration book has worked great to help my kiddos get back in the groove of verb focus.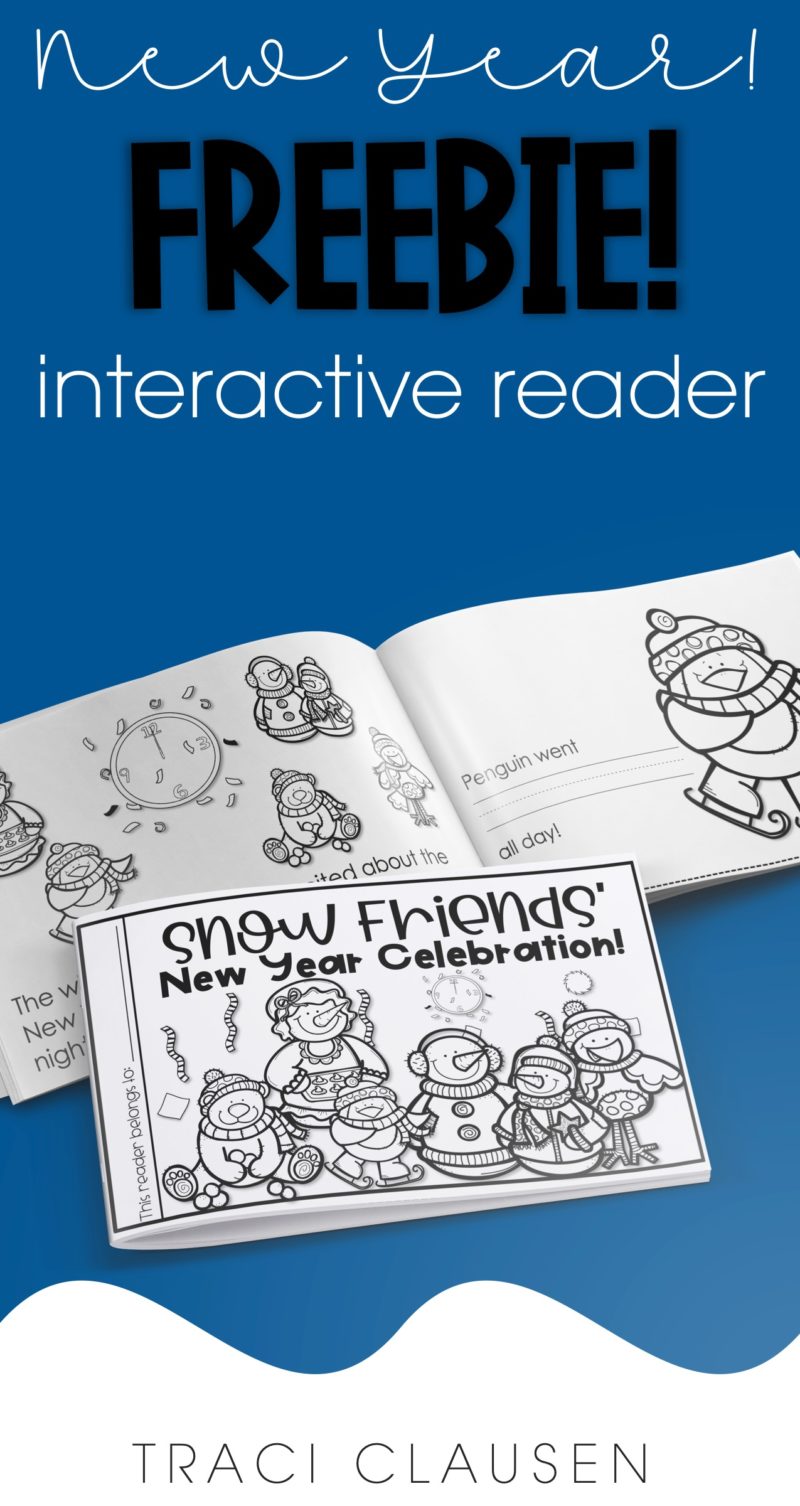 This New Year activity emphasizes verb tense. This is a tough concept for my ELL's and quite a few others in my room (and, honestly a lot 5 & 6 year olds). It's cute, timely and fun. AND FREE!
I'm happy to send this little interactive reader to your inbox. Just leave me your info below.