This past week my kiddos worked on opinion writing again. In between our Engaging Writing lessons, we include a variety of writing activities that follow the same format as our writing lessons. Opinion writing lessons work out very well as early school year activities.
The kids did a great job!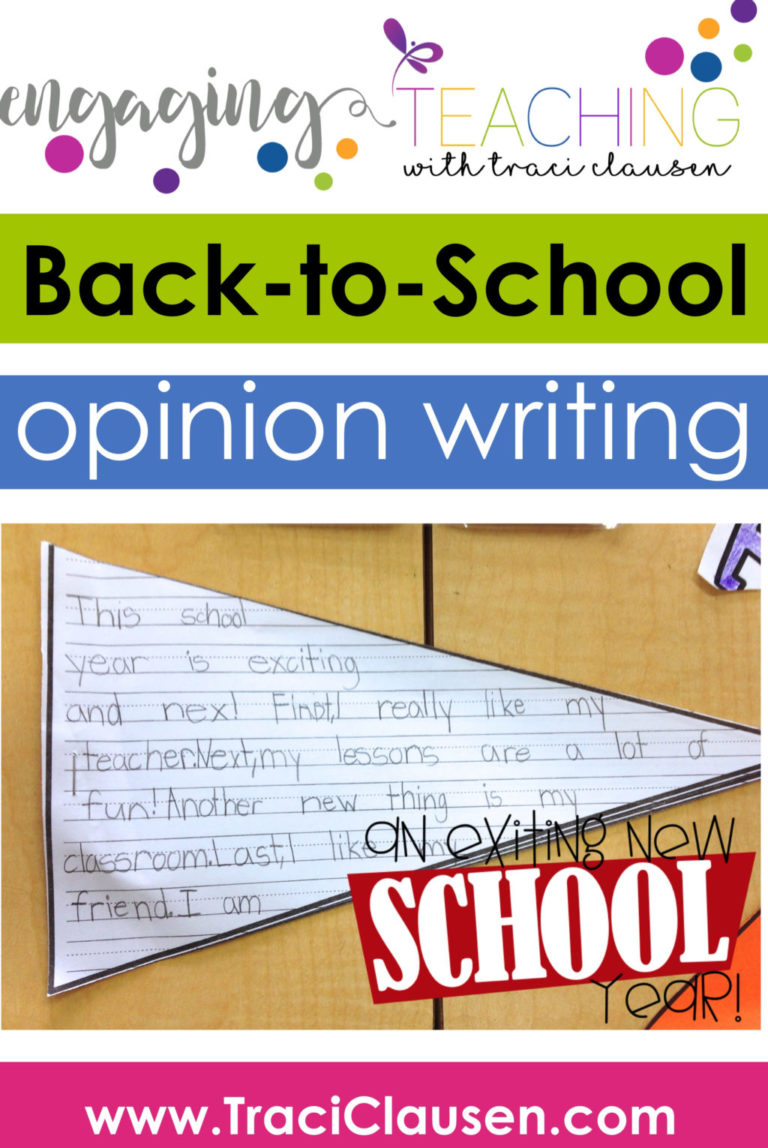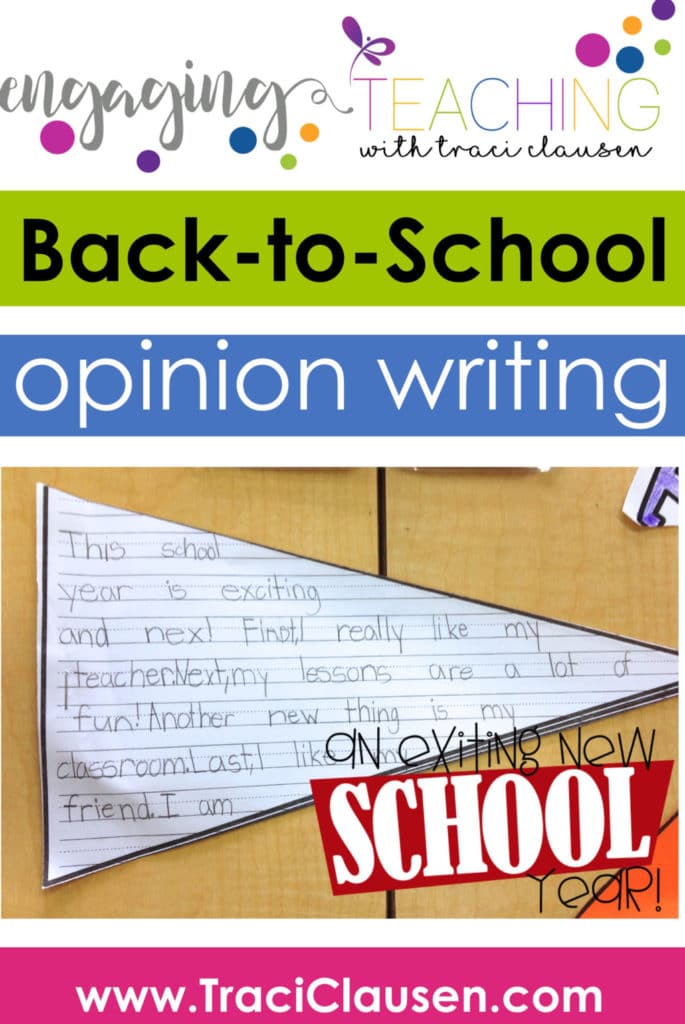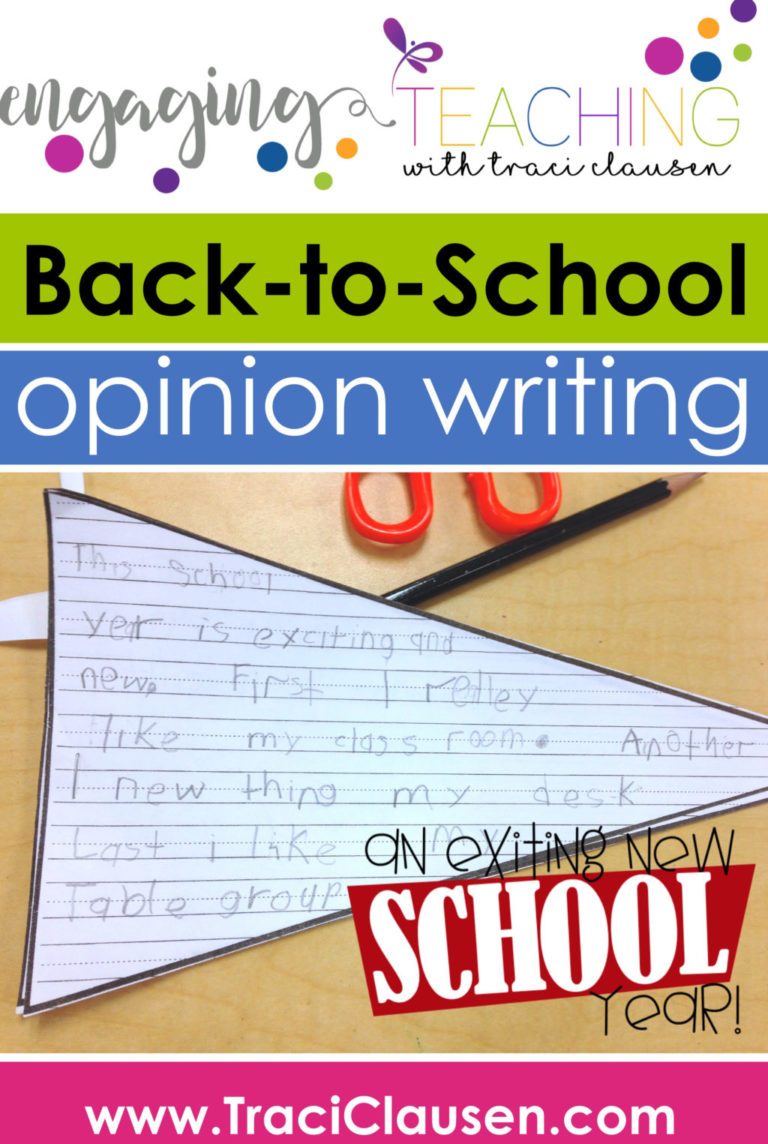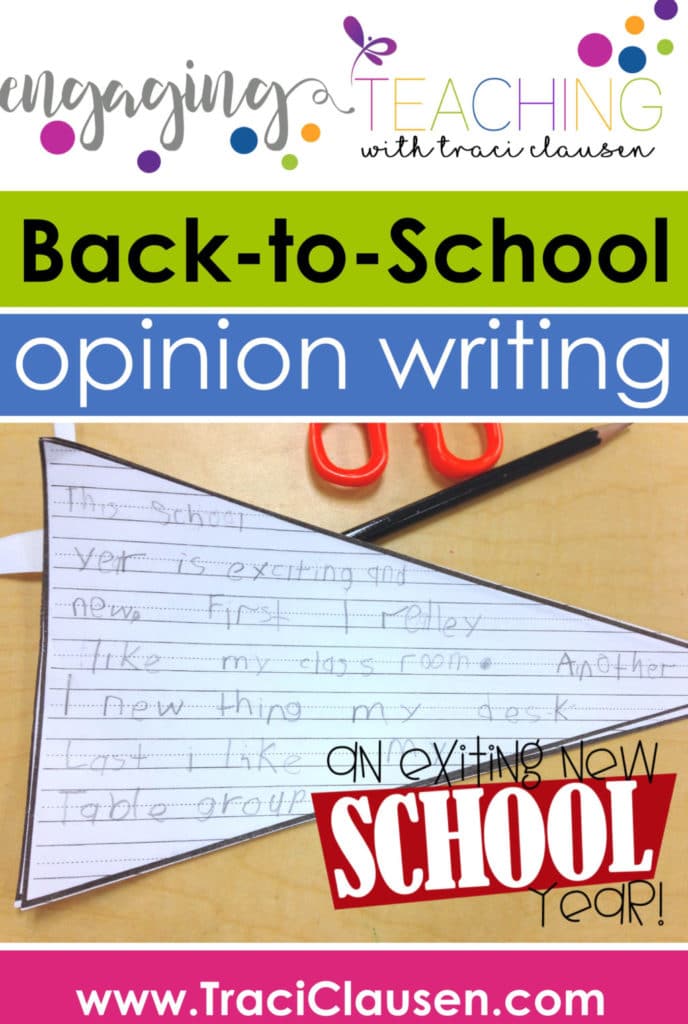 There is a bounty of goodies in this resource!
It includes the complete, differentiated opinion writing lesson.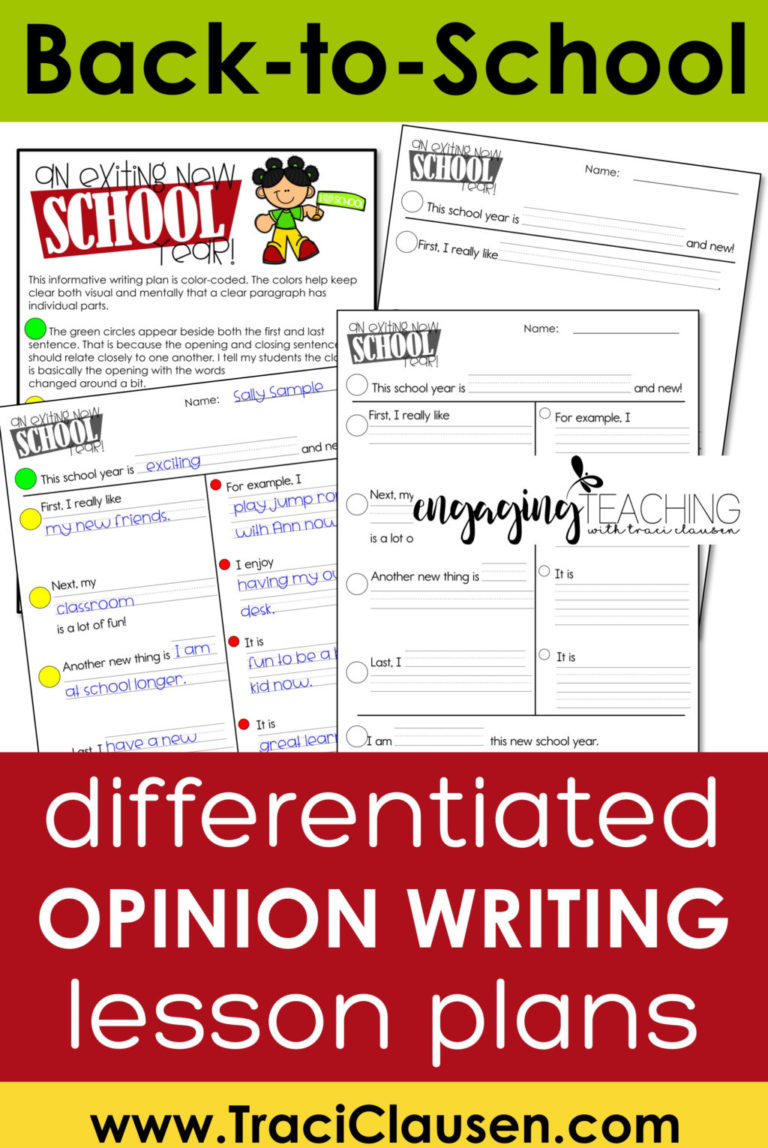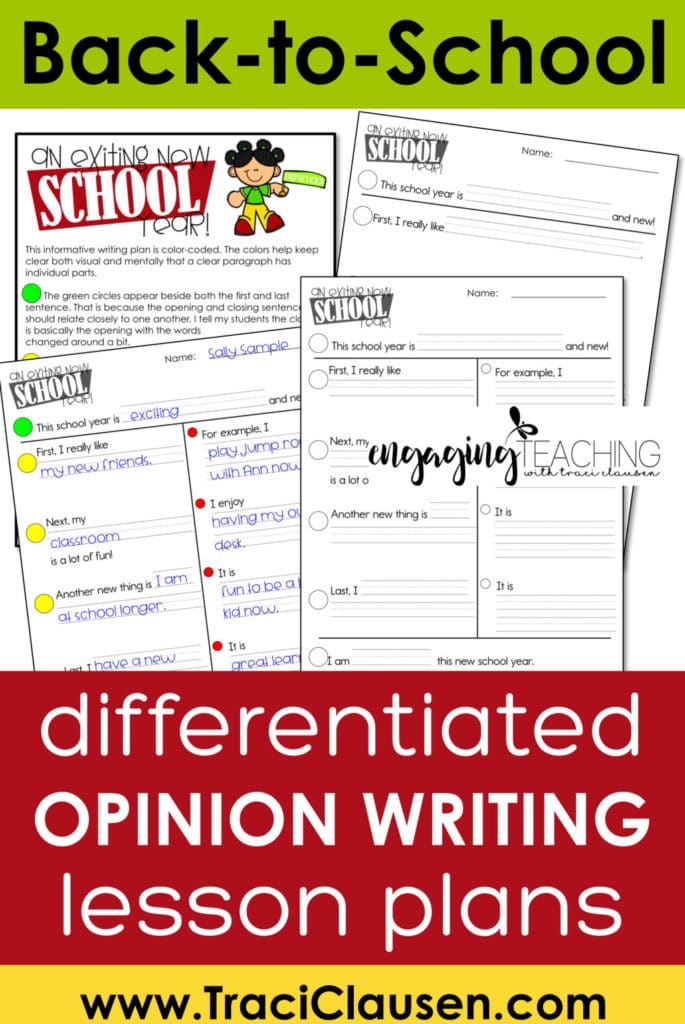 We work on punctuation a lot during these first few weeks of school. The punctuation match puzzle game is definitely one of my kiddos' favorites.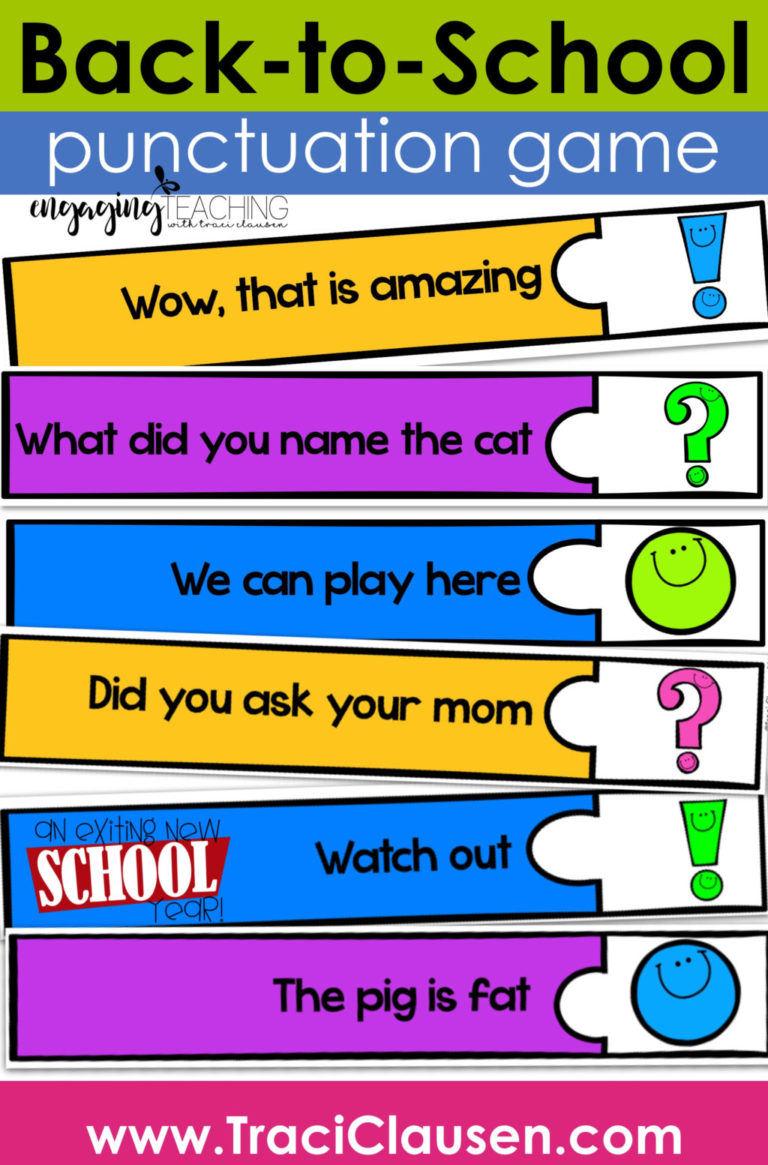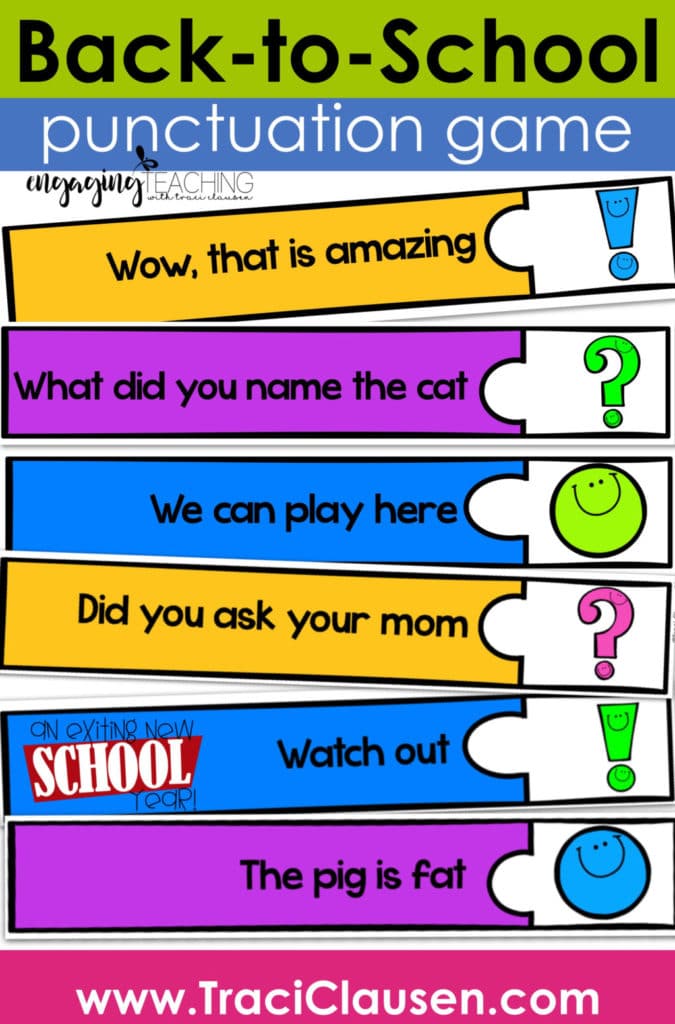 I just leave the pieces in the pocket chart in our word work area and they have a blast.
The punctuation posters in the room help develop mastery and are a great reference resource.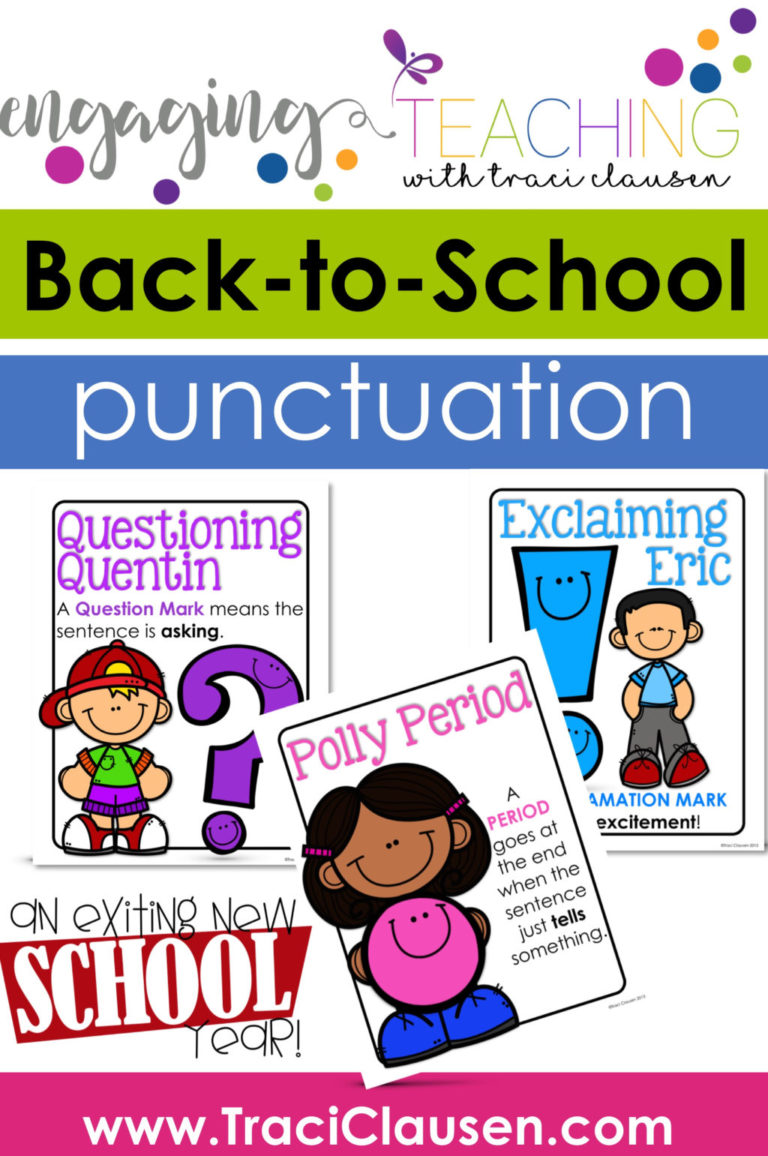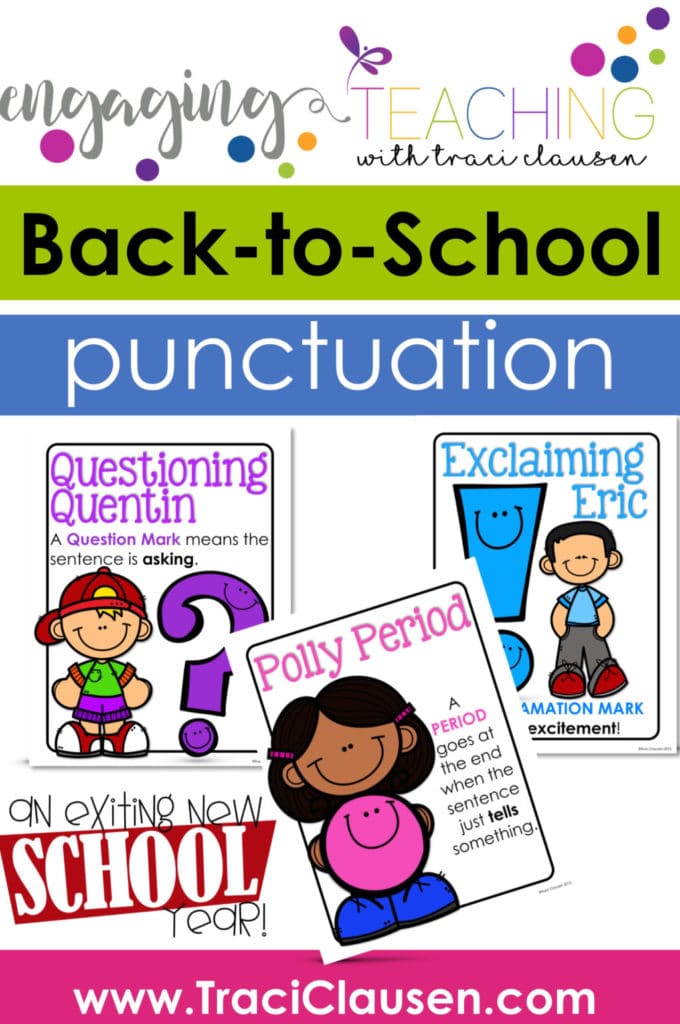 We work on an interactive reader about punctuation together – whole-group. The kids love interactive readers. They usually keep them in their desks for a period of time so they can work on coloring and re-reading them whenever they finish work early.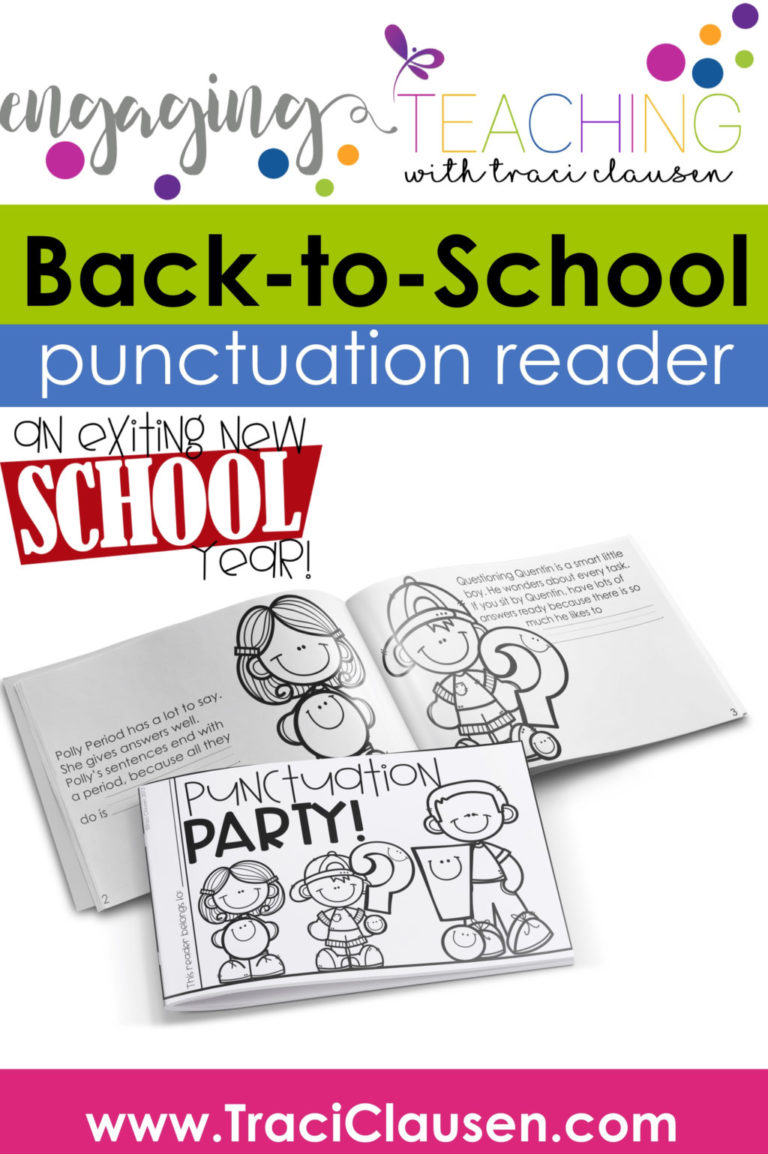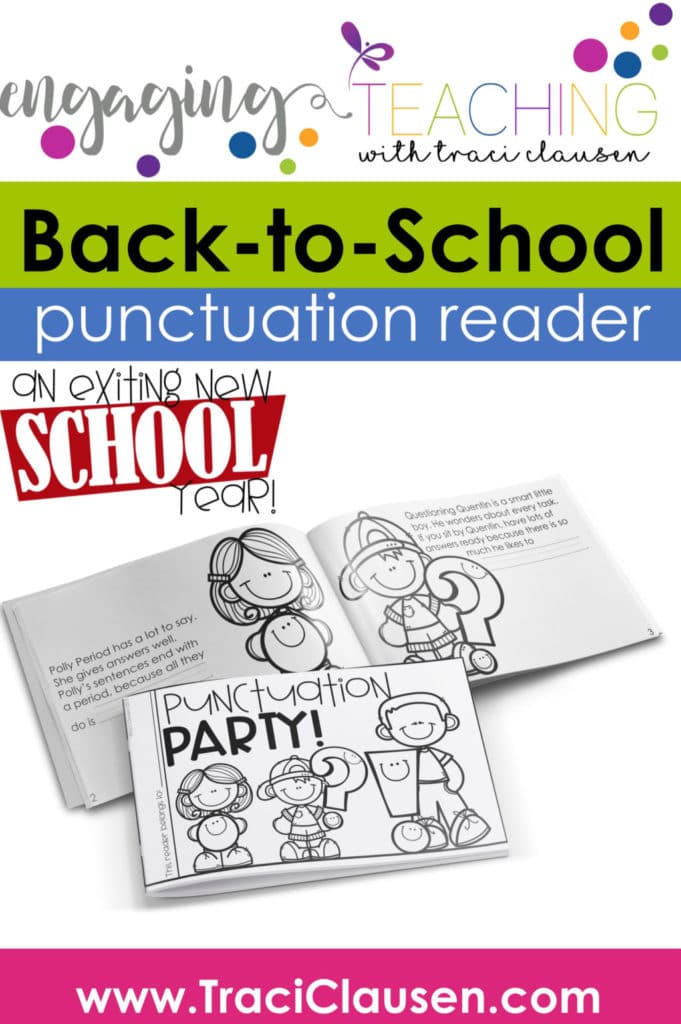 Throughout the month I have our reference anchor chart hanging on the board. It's a huge reference help for journaling and our An Exciting New School Year opinion writing lesson.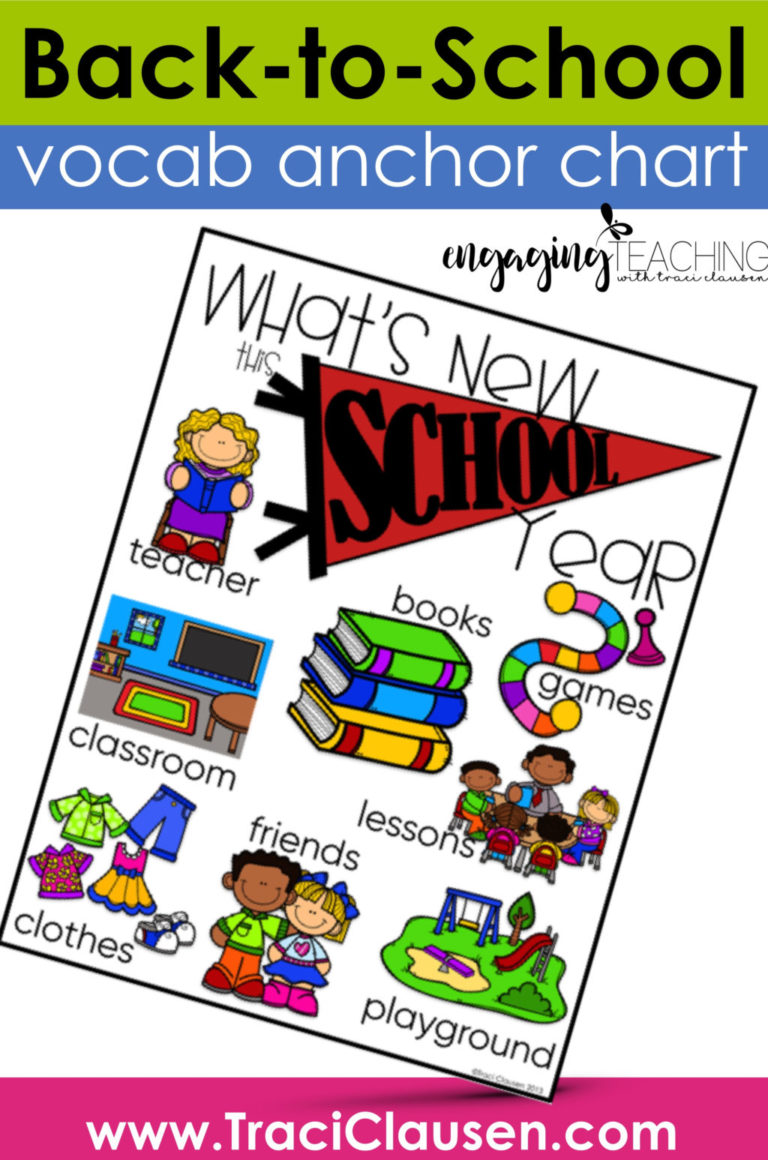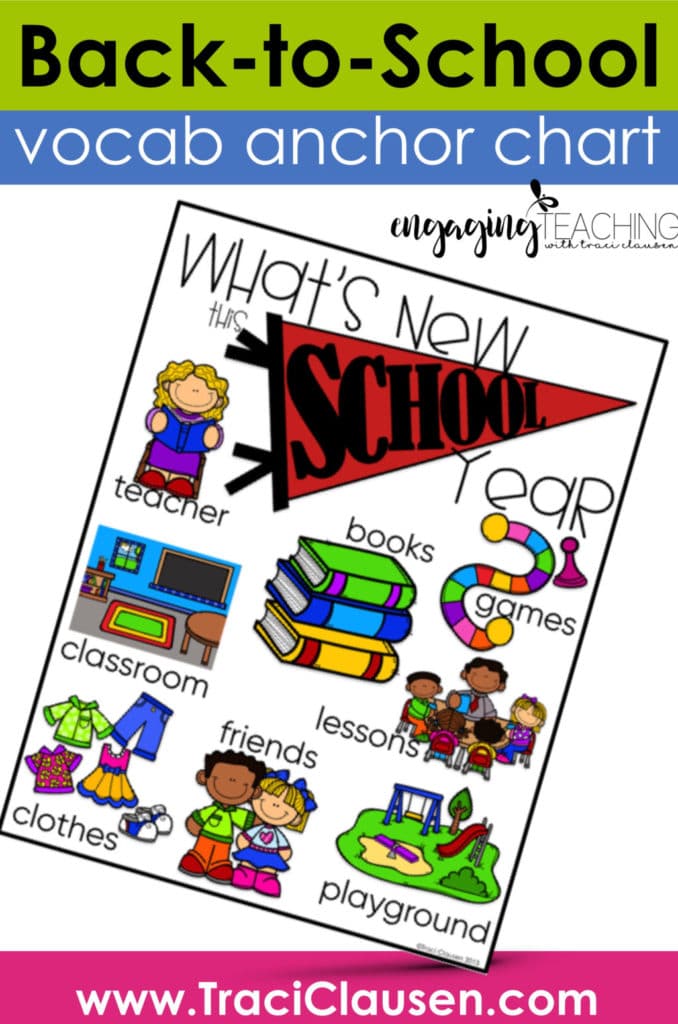 This cute craft pennant is a hit with the kiddos. The little peeps really like to personalize this part!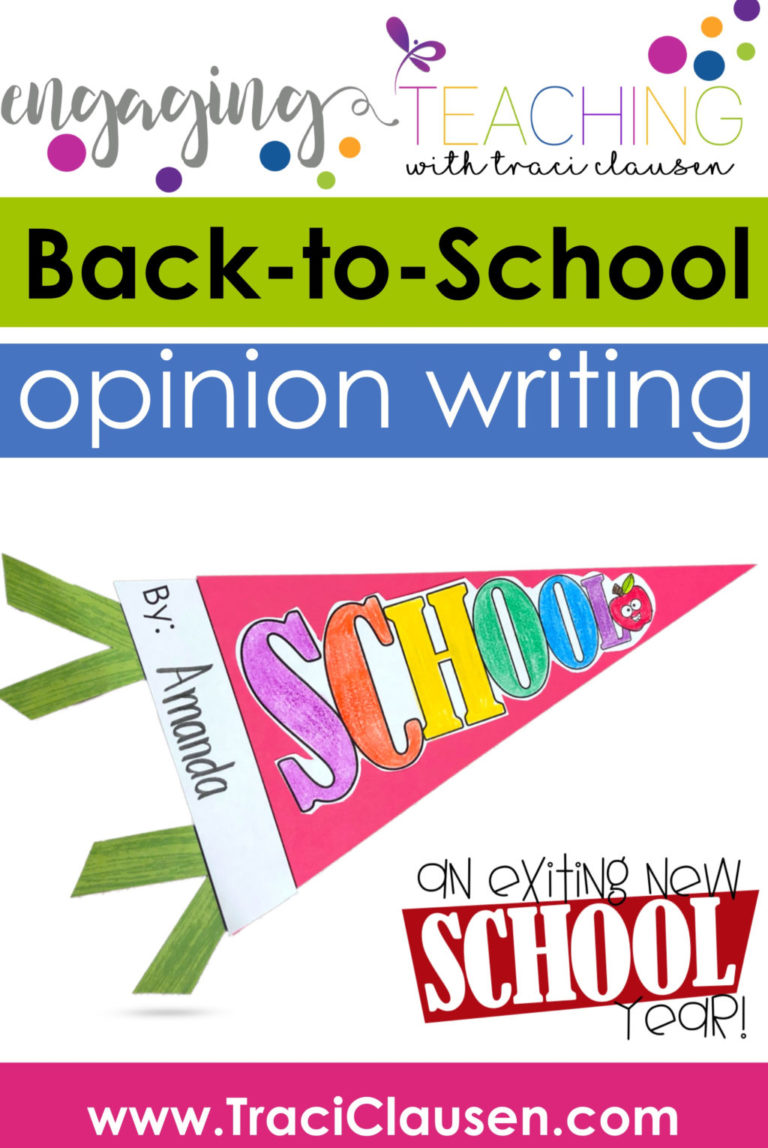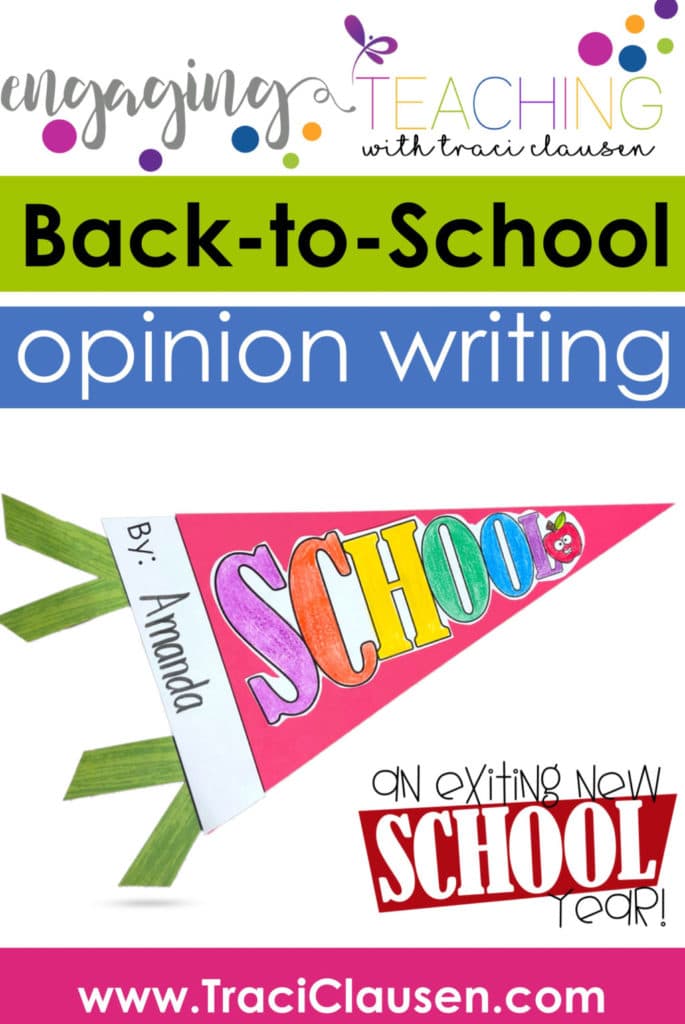 I love how unique all of their pennants turned out!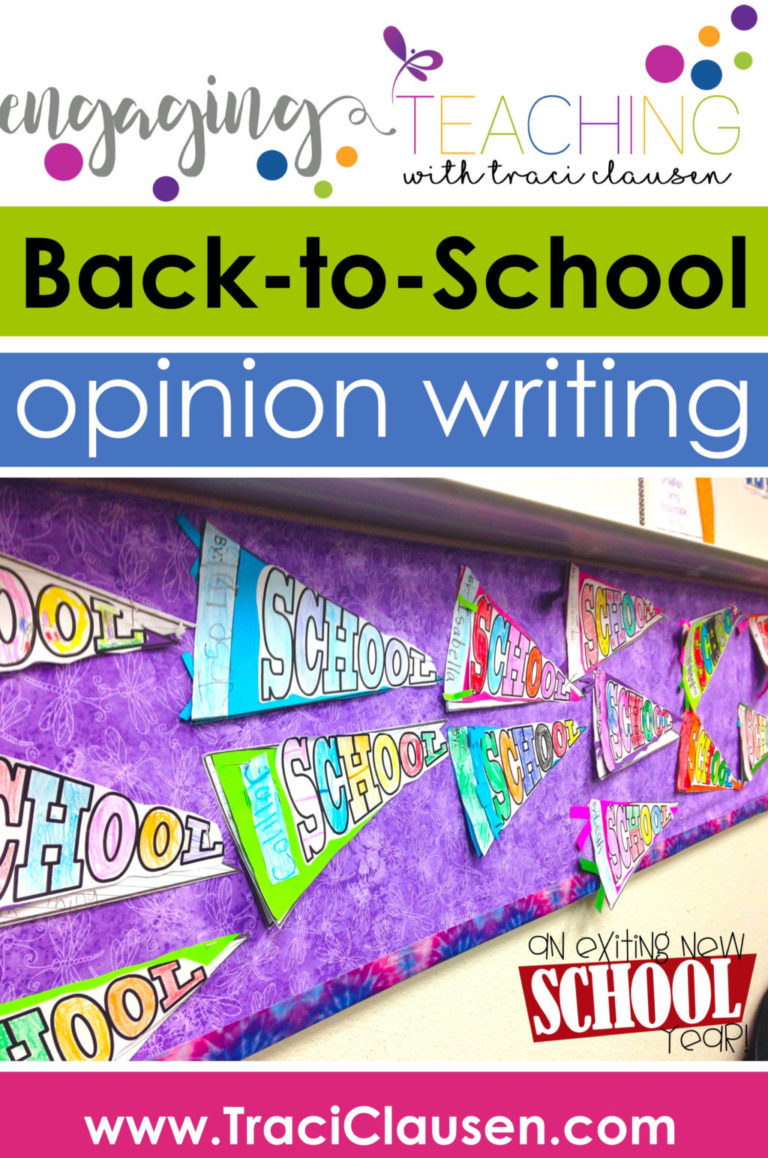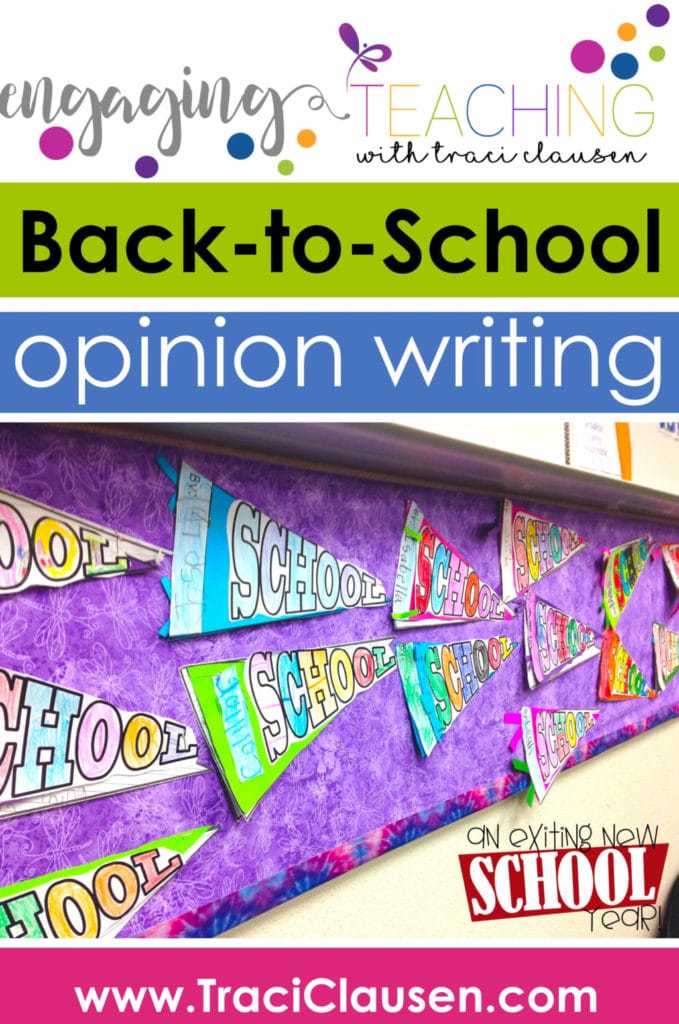 The punctuation elements will continue to be part of our word work center this coming week.
Visit my store to check out An Exciting New School Year.