Hello! It's been a while, but I'm back and finally feeling better! AND I have some phonics review fun to share with you!
I'm super excited to share Phonics Smarty Pants. This end of the year resource is so fun and helps the kids see precisely how much they've learned in phonics throughout the year! It's a first-grade phonics review.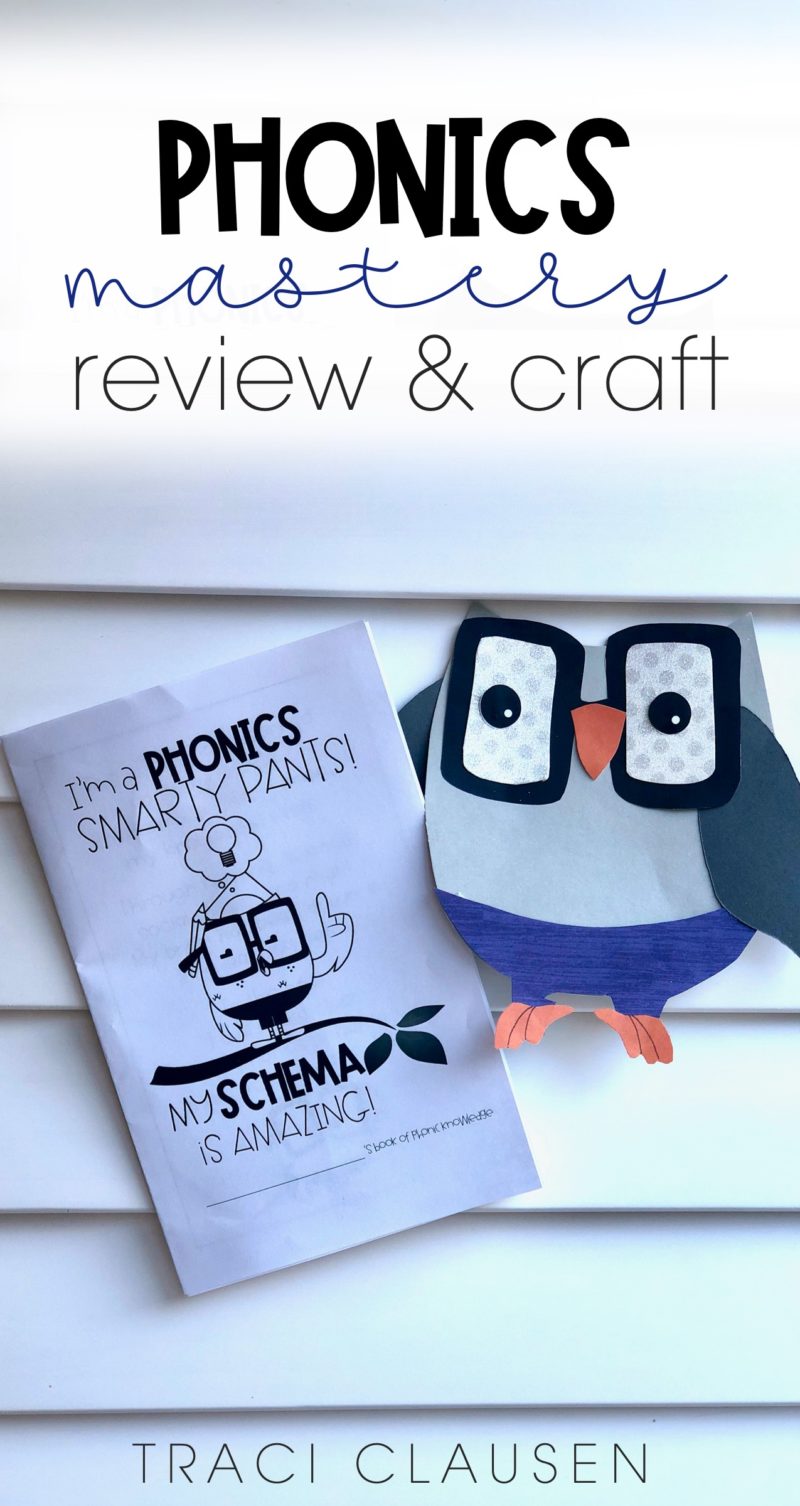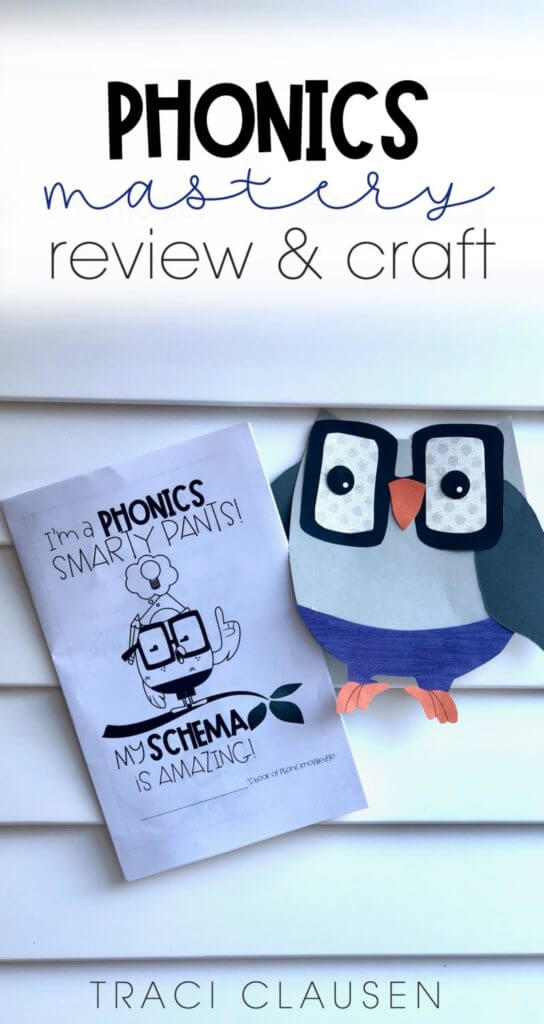 As we know, the end of the year is kind crazy. A lot of testing… then quite a bit of… well nothing. I'm finishing up the last of district assessments. After that, my plans are a little light. This activity fits in perfectly!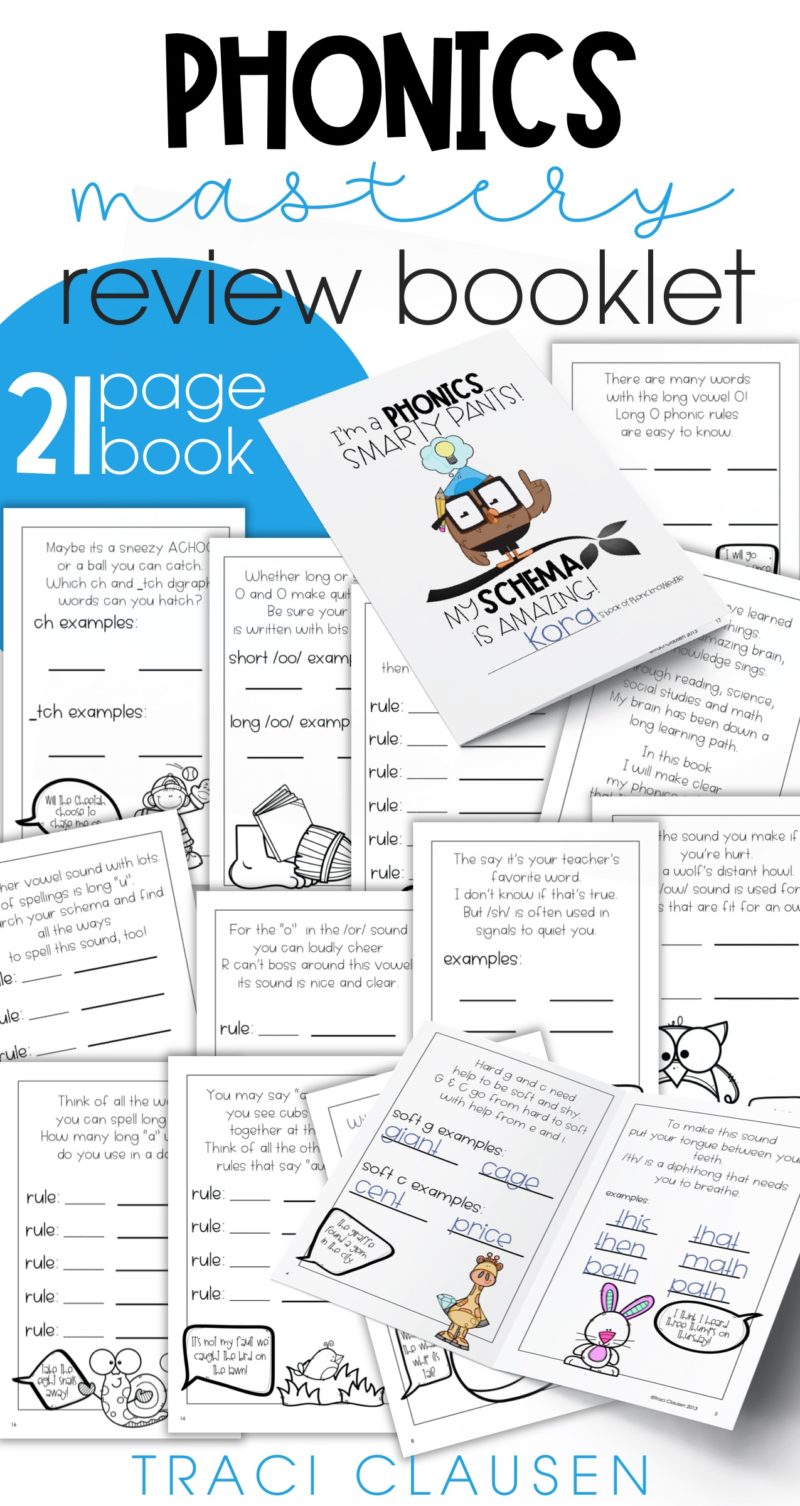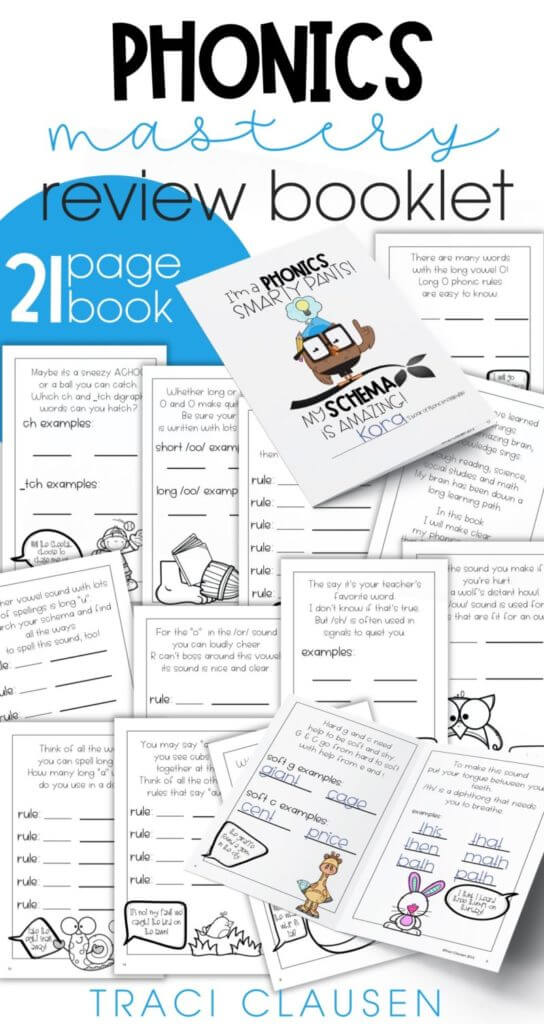 Throughout the year we throw lots of phonic rules into the schema of our firsties. It is a primary focus each and every day! Our Reading Foundations with Phonics takes up a HUGE part of each morning.
This 21-page book covers most of the different phonic rules we covered throughout the year.
short vowels
silent e long vowels
long vowel diphthongs
consonant digraphs
soft c & g
The kids love it because they really get to show off their phonics schema. It always amazes them to see how much they have learned over the course of the year.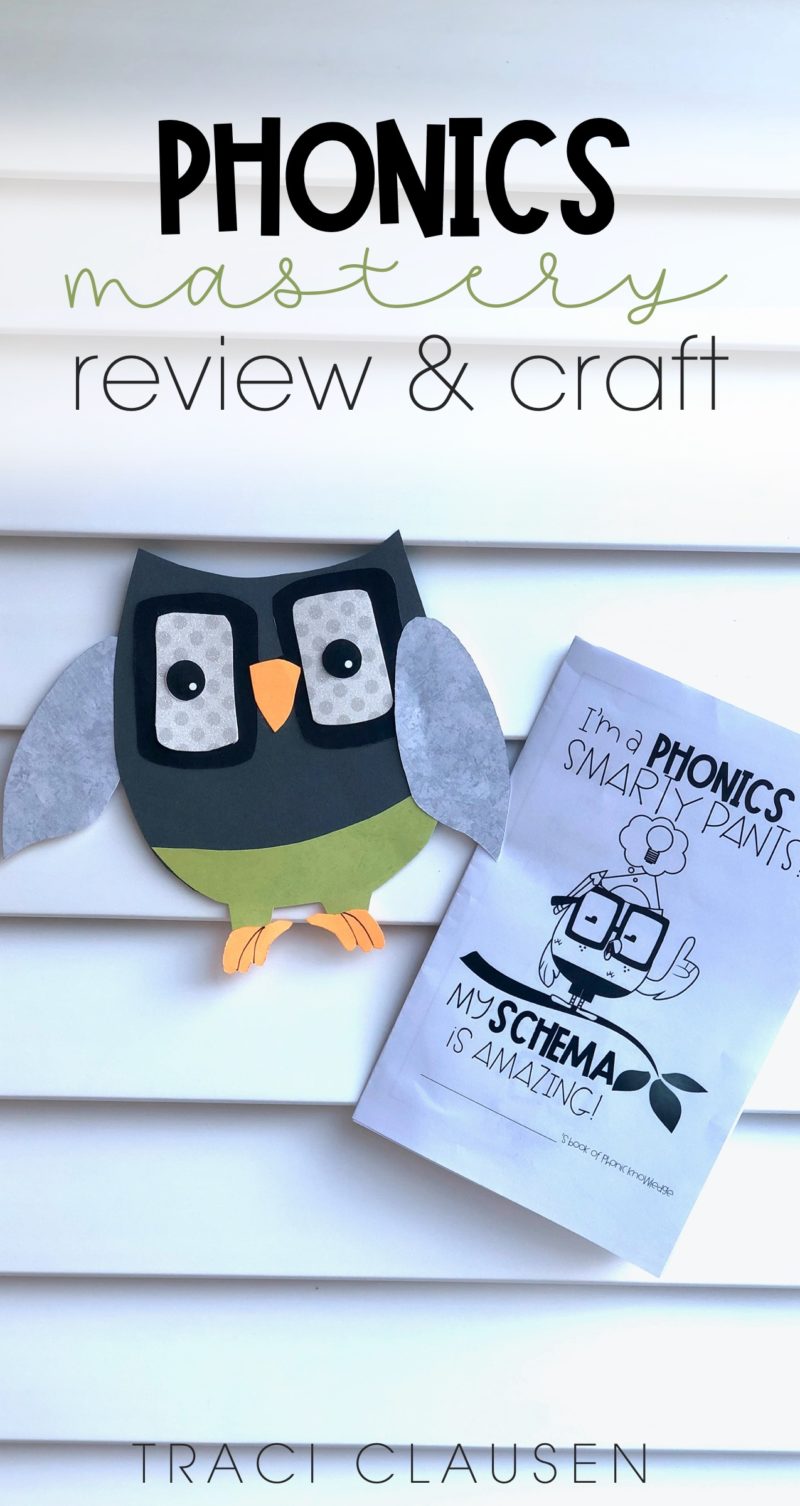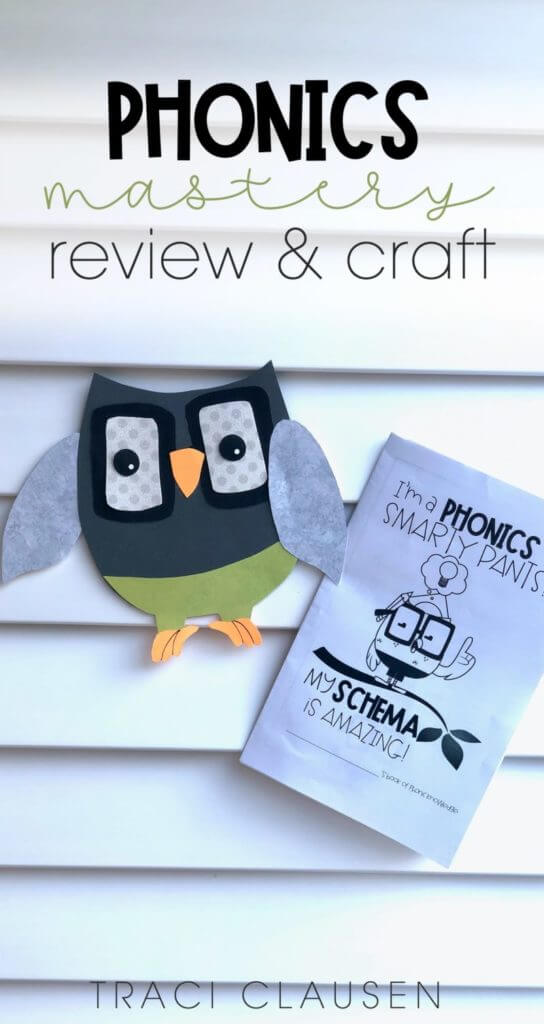 Seeing all that gained knowledge pour out at one time is not only satisfying to us as teachers but amazes the kiddos little minds. This first-grade phonics review also helps to cement the knowledge in a book that they can revisit over the summer!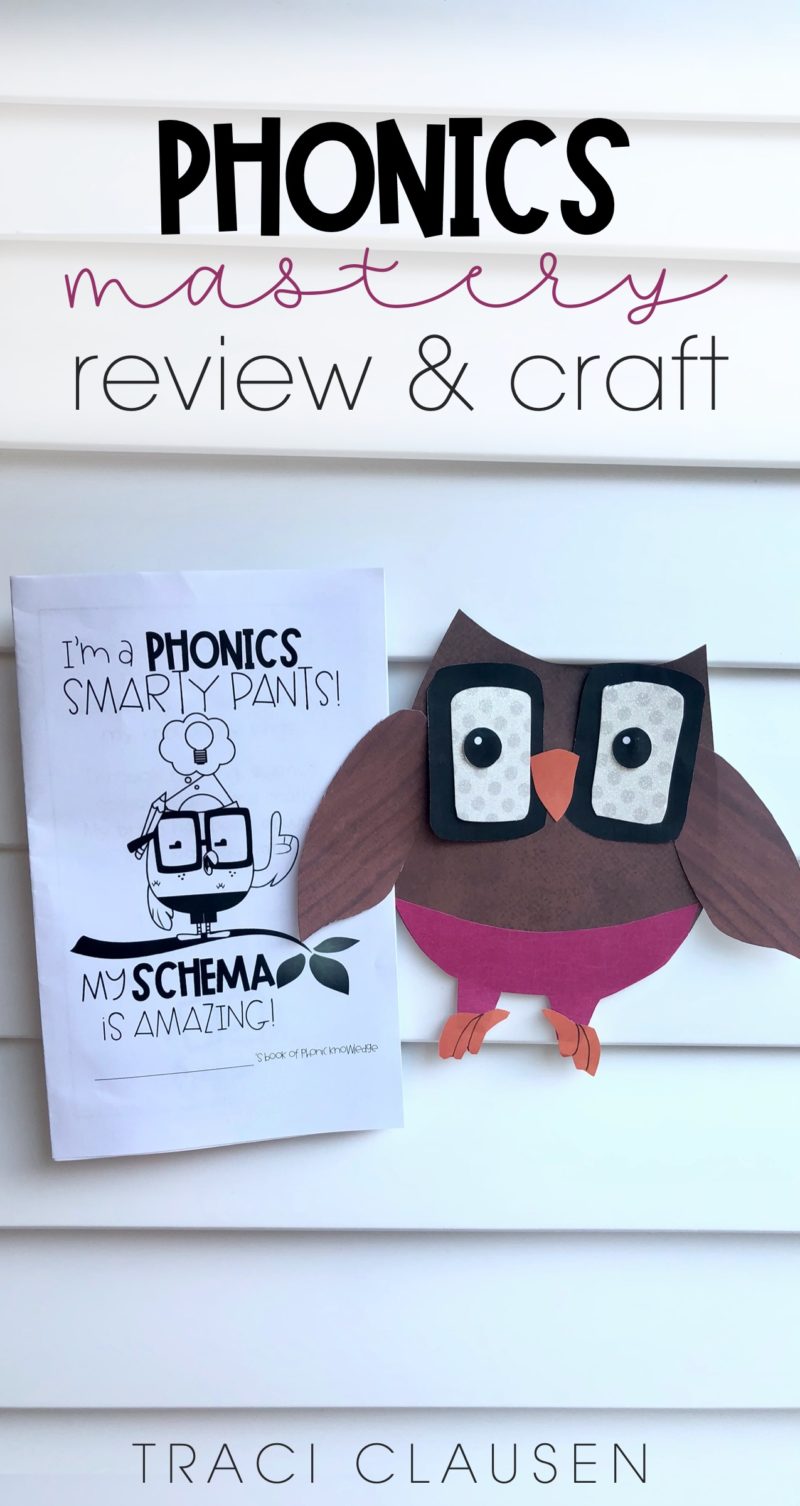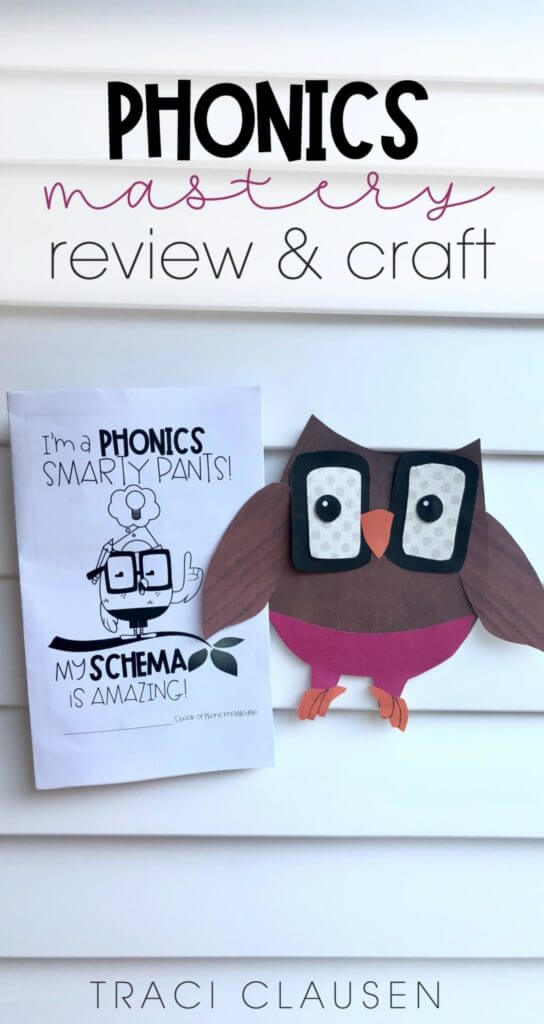 Because everything is more fun with a little craft AND because we have the time for a little craft – we make this smarty pants owl to go with our "I'm a Phonics Smarty Pants" booklet.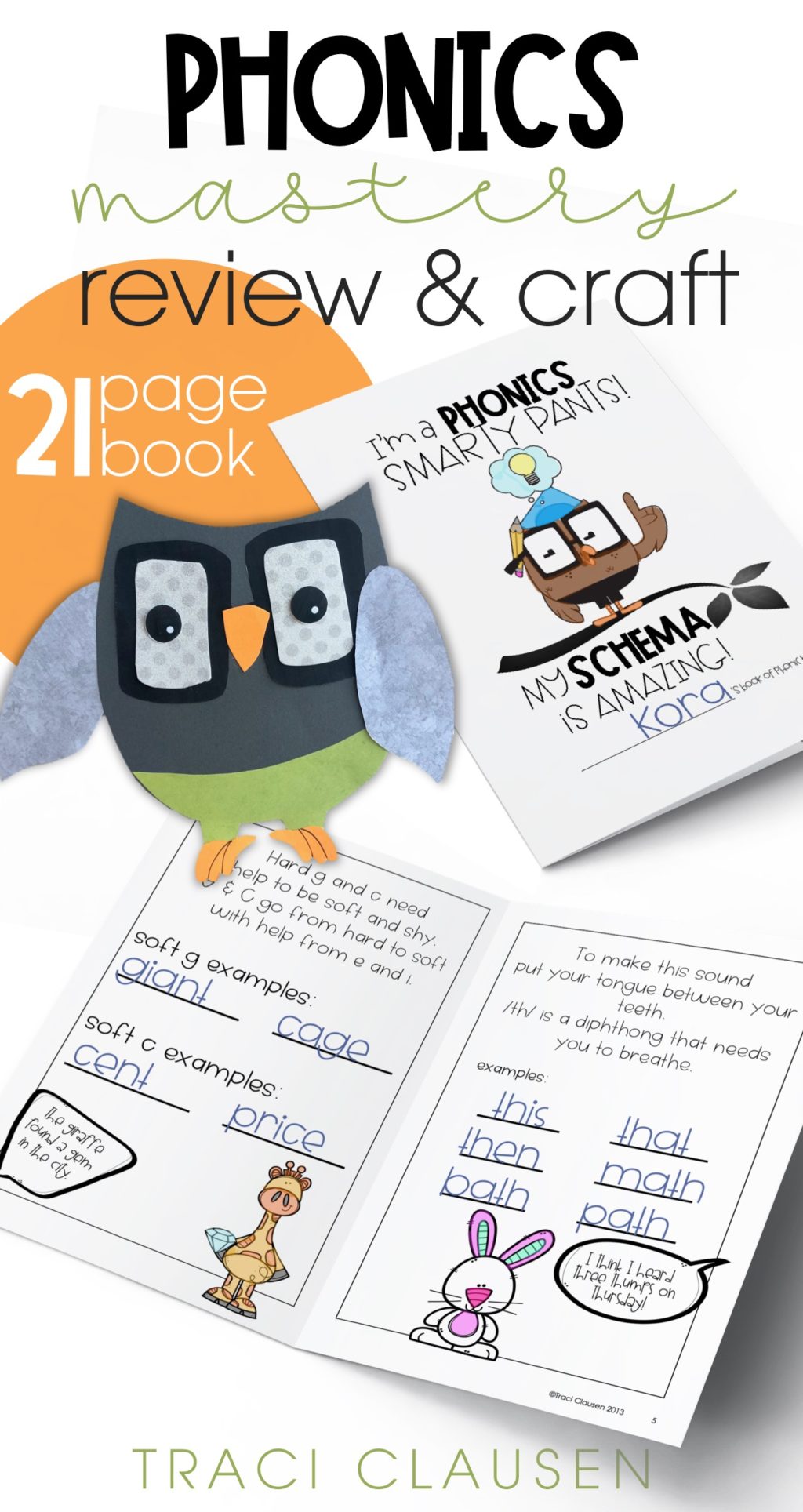 Find this and other End of the Year Activities in my store!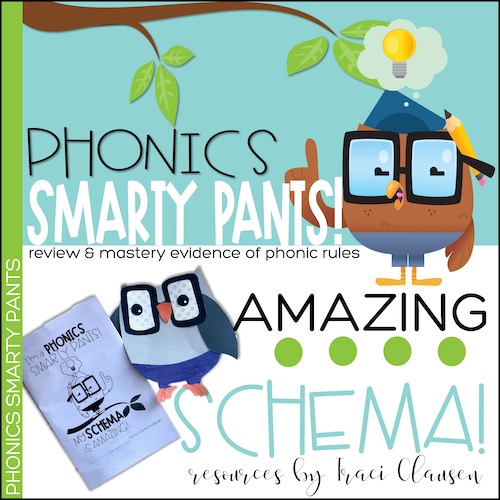 Are you almost to the end of the year yet? Time is slipping through our fingers over here!